In considering the best mirrorless camera for video recording, we have used a very simple methodology. Because pointing out a single model was an impossible task, we have selected several of the most popular cameras all across the mirrorless spectrum and analyzed their video performance, especially in relation to their price. While we may not have come up with a definitive answer in this impromptu face-off, we can certainly now give some sound recommendations regarding the best mirrorless camera for video in each price range.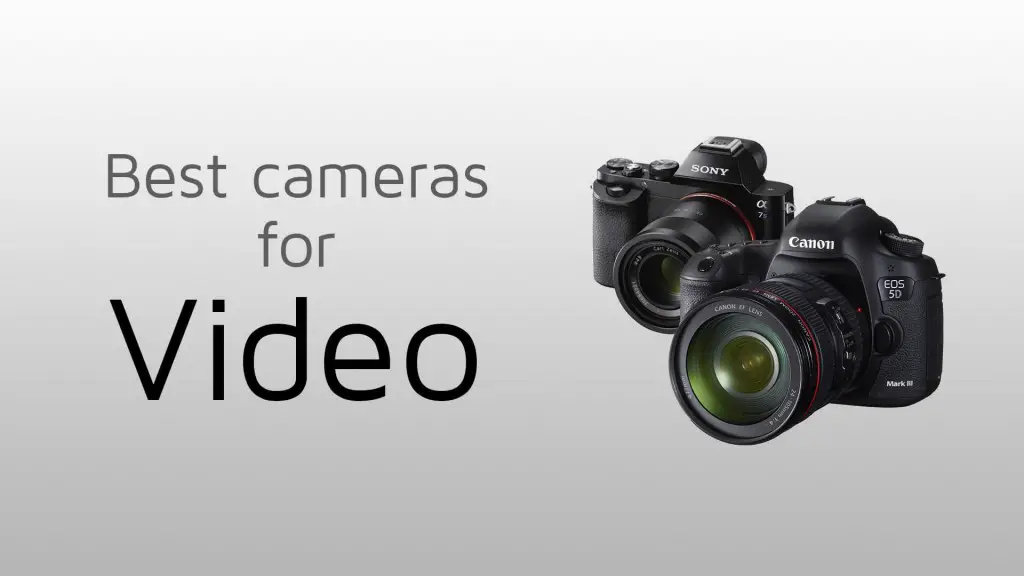 If we were to pick an outright winner purely for their technical features, then the best mirrorless camera for video would be part of
The High-End Segment
Leica SL (Typ 601) goes for a whopping $7,289 but has the capabilities to justify the steep price tag. Delivering a fully-internal capacity of recording video of 4K quality, although it is in the APS-C mode, the end product can take your breath away. At 25 and 30 frames per second, the SL offers a 16:9 ratio (3,840 x 2,160 pixels) clip and at 24 fps you get a better 4,096 x 2,160 pixels. An 8-bit quality (MP4 or MOV) can be recorded internally while a better compression of 10 bits can be achieved through an external device. In addition to the stupendous body-only cost, an adequate lens can set you back a further $4,500.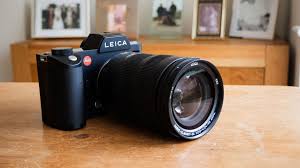 While the Sony Alpha 7R II has not been specifically designed for video (like its predecessor), its 4K capabilities meant it was no way it would not feature on our list of candidates. At a maximum of 100 MB/s output, you have the possibility of capturing 4K video at either 24 or 30 frames per second. The MP4, AVCHD, and XAVC S formats are available for you to choose from, although the performant XAVC S will not work with just any video player. What should really excite sports or wildlife photographers is the ultra-detailed 120 MB/s that can prove its usefulness for out of this world slow-motion results. An A7 II puts you back $3,198 and suitable lenses are somewhere between $1,000 and $1,500.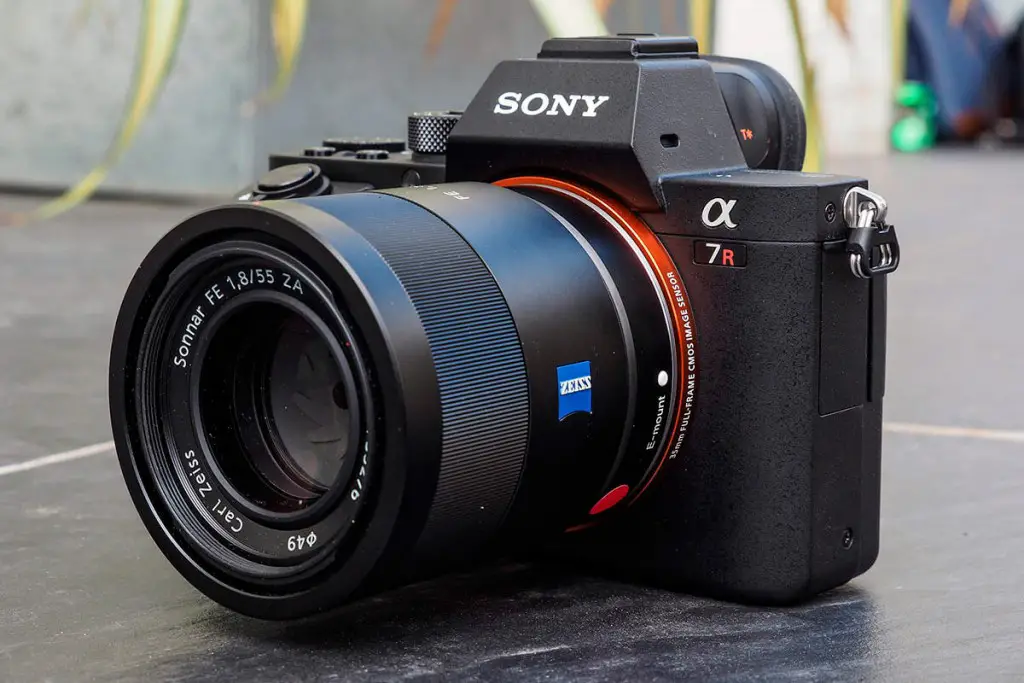 Medium-Priced Mirrorless Cameras for Video
The Sony Alpha A7II is a decently-priced ($1,498) mirrorless camera that produces outstanding results in the video department, but only in the HD department, as it does not offer 4K resolution. As we have mentioned in the case of the 7R II, the XAVC S codec guarantees the best possible playback quality, however all the other specifics convincingly situate the A7II in the generation of yesteryear: Auto ISO that is not quite adequate for quick-changing, sharpening contrasts, visible moiré whatever the shooting options, no video AF-S setting. That being said, the cost works to the A7II's advantage, and while it may not satisfy the demands of aspiring professionals, it has excellent value-for-money.
The Panasonic LUMIX DMC-GH4 simply offers an amazing range of options, when it comes to video recording, all with at the fair price of $1,297. And here they are: MOV, 1920 x 1080 pixels, from 25 frames per second to 60, and 4K (3840 x 2160 pixels) at 25 and 30 fps; MP4 along the same lines; AVCHD, 1920 x 1080 pixels, at 24, 25, 30, 50 or 60 frames per second. The main drawbacks, that reflect the fact that it was among the first cameras capable of 4K recording, are the lack of Auto ISO in manual mode, color profiles that are a bit rigid and a significant level of moiré when compared to cameras of a similar class (like the Sony Alpha A7). Nevertheless, it still scores very high in the video parameters for its age and pricing. If patience is a problem for you, then this is where you can find out that this is, pound for pound, the best mirrorless camera for video.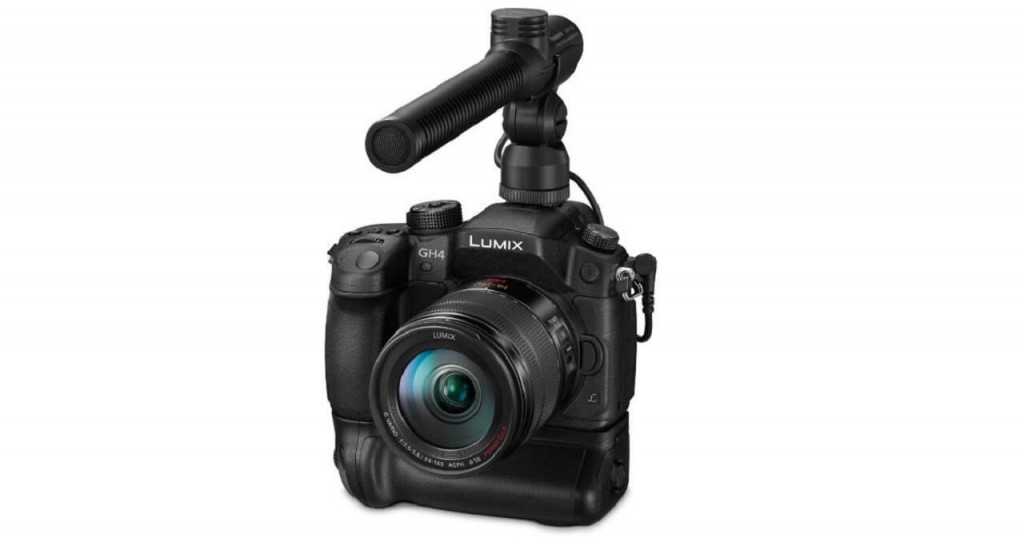 At almost exactly the same price as the Panasonic GH4, Fujifilm X-T1 is a camera of more-or-less the same age, differing in that it does not offer 4K recording. Moreover, it lacks in the range of formats it can deliver, as it only supports MOV at either HD resolution (1280 x 720 pixels at 30 or 60 frames per second) or Full HD (1920 x 1080 pixels, again at 30 or 60 fps). In the handling and battery-longevity departments, we also find the X-T1 coming up short, especially considering the ridiculous 14 minutes maximum for shooting in the Full HD mode. Some reviewers have complained that, by carefully scrutinizing the end-product, the false color and moiré levels can be distressing.
Back to the Basics
Moving towards the affordable end of the spectrum, the Olympus E-M1 is a rather antiquated model, whose video capabilities fit into the context of its price ($899). Obviously, this model has been aimed from the start at the semi-professional photographer, with its video features focusing on the ease of use and enjoyable color modes. The E-M1 can shoot HD (1280 x 720 pixels) or Full HD (1920 x 1080 pixels), only at 30 frames per second, in the MOV file format, at a compression rate that varies from 8 to 24 MB/s. It scores below par on several reviewer's image quality charts, with disappointing comments regarding fine detail or the performance in lower lighting conditions.
The Panasonic LUMIX DMC-GX8 performs in the same league as the Olympus E-M1, at least price-wise, although it is the newer model, by two years. The important difference is its ability to produce 4K recording. Its advantages include a selection of exposure modes and wind filter. 4K footage may be recorded at 24 or 30 frames per second, with varying bitrates of up to 100 MB/s. Another "pro" is its touchscreen, which improves overall connectivity but also allows for a more relaxed focus when shooting video. Considering its class, the GX8 has performed surprisingly well on the reviewer's video quality charts, with a majority of them especially lauding its low light capabilities.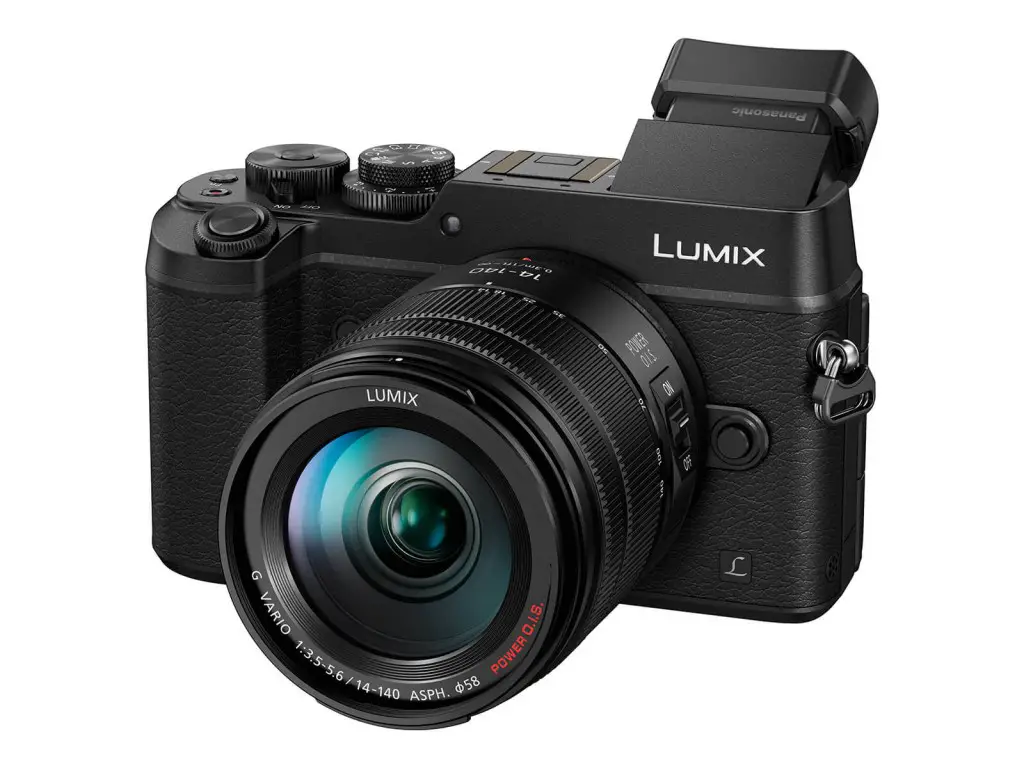 At approximately the same time as the launch of the GX8, Fujifilm launched a competitor, the X-T10 model. An affordable $799, this product does not offer 4K recording and, truth be told, it most likely occupies the last place in our impromptu mirrorless face-off. It's only capable of using the H.264 codec, with Full HD (1980 x 1920 pixels) footage at 24, 25, 30, 50 or 60 frames per second. Furthermore, it is considerably lacking in the quality department, although its maneuverability has been praised in some circles and it does have several other attractive features, like complete manual controls or Auto ISO. All in all (and as the price reflects), the video qualities of this model can only suit the tastes of moderately-passionate amateurs.
Best Mirrorless Camera for Video – Conclusion
From our selection, the Leica SL clearly has the most impressive specs and performances, yet its prohibitive price tag more than justifies the condition of the Sony Alpha 7R II as the true star of that category. All medium models are worth checking out, yet the results of the Panasonic LUMIX DMC-GH4 speak for themselves, with the product being quite simply, pound for pound, the best mirrorless camera for video. For the aforementioned basic models, the ability of 4K shooting once again places the Panasonic in pole-position.