How do I start product photography for beginners? Grab your camera and some props and start learning how to shoot a product at home in easy steps.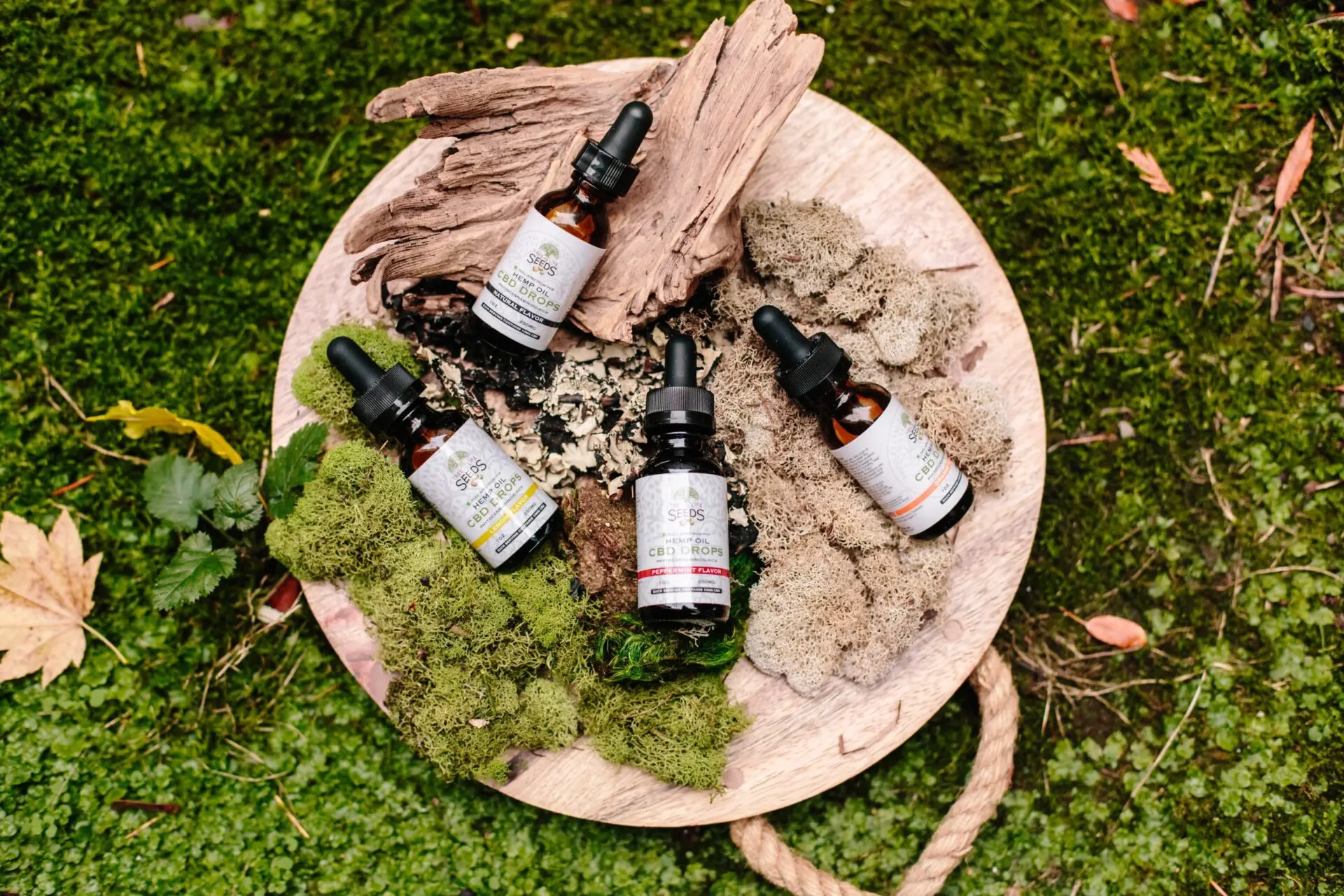 One of the types of photography that satisfy a photographer both financially and visually is product photography. There will always be new products that need an image; however, it is important how we tell their story. From arranging the lights to the background and which gear we use, you will learn everything in this article.
After all, an object can tell many stories, and through photography, you can give it life and help it send a message. We all have an old watch or a used pen that would look great if we put them in the records properly.
Homemade Product Photography With Less
As a rookie in product photography, you don't want to spend a lot of money on equipment that you may not even need in the future. You are at the beginning, and you want to discover what attracts you. Even though you want to do a little business with this type of photo and think you need professional lights and expensive backgrounds, there's nothing to worry about.
In this article, we will look at the product photo from a simple perspective that does not involve studio lights and expensive rooms.
What Camera and Lens to Use for Product Photography
You can't start such a journey without having the best camera. However, at this point, any device will be good and will help you. The part that needs a little more attention is the lens. Even if any lens can take pictures of an object, lenses with longer focal distances will always be better. So, you want the subject to be as compressed as possible and to be able to decide if you want a blurred background or not.
Therefore, lenses such as 35mm, 50mm, 85mm, or 100mm are perfect in the area of raw lenses. Also, in the 24-70 mm telephoto lens area, 18–55 mm are good lenses, and let's not forget 70–200 mm.
Finally, some telephoto lenses have macro functions, which are often useful for details. So, there's a good chance that your camera kit lens will be your first choice.
How to Make Your Own Background
An essential detail that can make product photography stand out is the background. Whether it is a one-color map or a piece of wood, or whether it consists of several products, this is the key to highlighting the product. If you want the subject to be highlighted, always think of the right aisles that fit and are complementary, or, on the contrary, total opposites.
As a background, you can use sheets of paper, a folder of unicolor, a table that looks very good, or a wall with a diverse texture. So, look around for things that may have been sitting on the shelf for decades and suddenly make sense as background.
What Lights to Use for Product Photography
Now we have to talk about the photo engine—the light. As it is already known, natural light is a joy. So, if the place where you take pictures has natural light, then you have a good start. Natural light offers some shadows and a different overall vibe to the picture.
There are, of course, situations where natural light is insufficient and you will want to use artificial light. You have to see the types of light available around the house, from a lamp to a stronger LED. You can even use the phone's flash.
Composition and Props
The object is the one that has to stand out when it comes to product photography. But this does not mean that it is the only one that has to appear in the picture. The subject can always be accompanied by other objects that complete the overall vibe or explain the product's purpose. If you shoot a glass of juice, for example, you will have some fruit cut into pieces nearby. Also, you can always use scented smoke or small LEDs in the background to change the dynamics of the picture.
Choose Your Set-Up for Product Photography
The composition of product photography is essential. All of the above must go well together, starting with the lights, which must always be carefully placed to control the shadows and highlight the important parts. Keep in mind that light alone can change the mood in the picture and induce the desired connotation. The light placed on the side gives off an air of power and mystery, leaving only half of the product visible.
Also, the background may or may not be in focus; this is about the device and why you want to highlight it. Objectives with apertures below F/2.8 are good in weaker lighting conditions and offer excellent bokeh (A legend of fixed and cheap lenses is the Canon or Nikor 50mm F/1.8).
Lastly, an additional piece of gear that might help is a tripod. This will help you keep your camera steady and use longer exposure times.
How to Edit Your Photos
When it comes to editing, it's good that things stay as simple as possible—or maybe not. Sometimes simple, clean, contrast-free, or too many changes are perfect. Other times, you want to play with shadows and highlights to give certain directions to the meaning of your photo. You can add reflections and smoke, or you can cut out parts of the picture. However, apps that are going to help you do that aren't hard to use. The photographers' favorite remains the Adobe package with Photoshop and Lightroom.
Product Photography Conclusion
Finally, keep in mind that product photography is related to imagination. Always know what you want and think about what you should convey through your photos. Yes, professional lights and expensive sets may make things easier, but you don't need all of that. Try to improve with what you have; study angles and situations, and you will learn how to take a great shot.
However, if you are looking for a camera on a friendly budget, check out the What's the Best Mirrorless Camera for Beginners in 2023 article for an idea. Until the next article, I would like to hear what your favorite type of photo is regarding product photography. Also, what are your indispensable props when shooting products? Tell me everything in the comment section below.