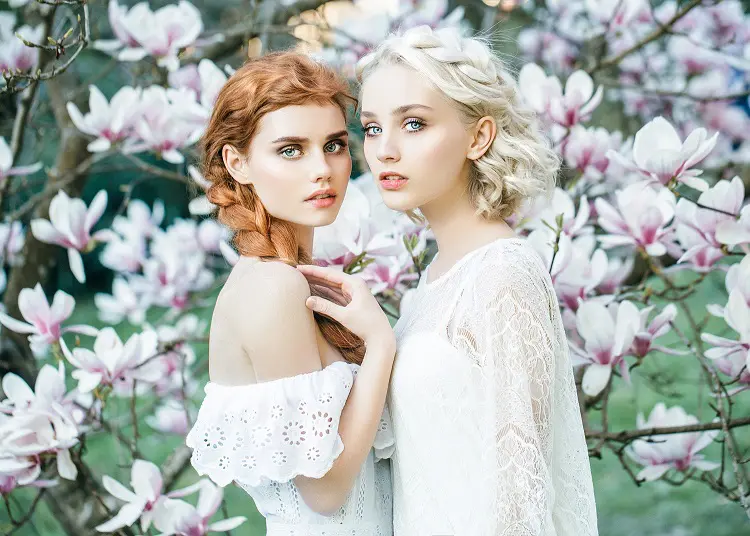 Lightroom plugins are a great way to add a new look to your photographs. The internet is filled with unique presets that give the images pretty much any effect you might want, from a more professional appearance to a dreamy feel.
Free or available for a few bucks, they will give your work an extra special look that would otherwise be quite difficult to achieve. Lightroom plugins provide an additional functionality to the program, which is why they are an excellent tool to use for editing photographs.
With just one click, you can transform your images without the hassle of having to manually go through multiple tools to obtain the look. If you want to make the most of the post-processing program, then take a look at its presets as well.

We have scouted the internet to find the best Lightroom plugins to take your photographs to a whole new level. Here are our top picks.
Top 6 Lightroom Plugins for Editing
This landscape bundle packs 51 Lightroom presets and 30 brushes to edit your landscape pictures. Compatible with Lightroom 4, 5, 6 but also with Adobe Creative Cloud, they work with both JPEG and RAW files.
Why we love it. Every so often we try to shoot landscapes but our images are ruined by either bad weather or wrong camera settings. Luckily, the Through the Woods bundle is an effective adjustment tool. It will bring your photographs back to light through soft sunlight effects and vibrant tints.
Price. The bundle is priced at $39.
The Out of the Shadows pack contains 64 Lightroom presets and 30 brushes, all designed to create HDR images.
Why we love it. Since High-Dynamic-Range imaging means both shooting multiple exposures and spending time stacking them up in Photoshop, it can get a bit frustrating. These plug-ins, however, eliminate the need to shoot multiple photographs.
After choosing your favorite presets, you can then apply the brushes to your pictures. With these tools, anyone can work with specific parts of the image to make that area pop. This means adding color, tampering with the highlights, brightening shadows, and much more.
The HDR Workflow is made specifically for street, architectural, and landscape photography. It can also be used to edit sunlight pictures, but it's more delicate since modifying the aspect of light in a photograph is quite tricky. Do not overdo it.
Price. The bundle costs $39.
The bag of goodies contains 40 Lightroom plugins, working with Lightroom 4,5,6 and both RAW and JPEG files.
Why we love it. This collection of color-enhancing presets will add brightness to your food images, creating a stunning look. They can also be used to apply a matte or an HDR effect to your photographs. Additionally, they are also excellent for wedding and portrait pictures, adding a professional finish to almost any type of image.
Price. The pack is only $19.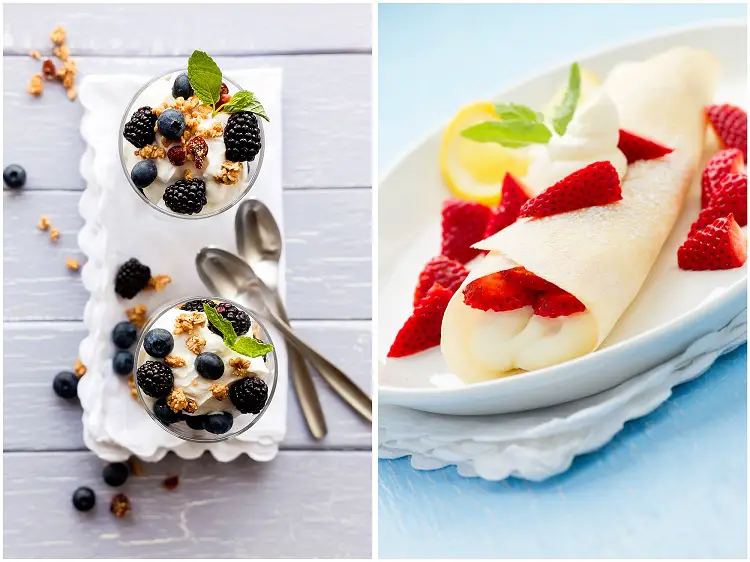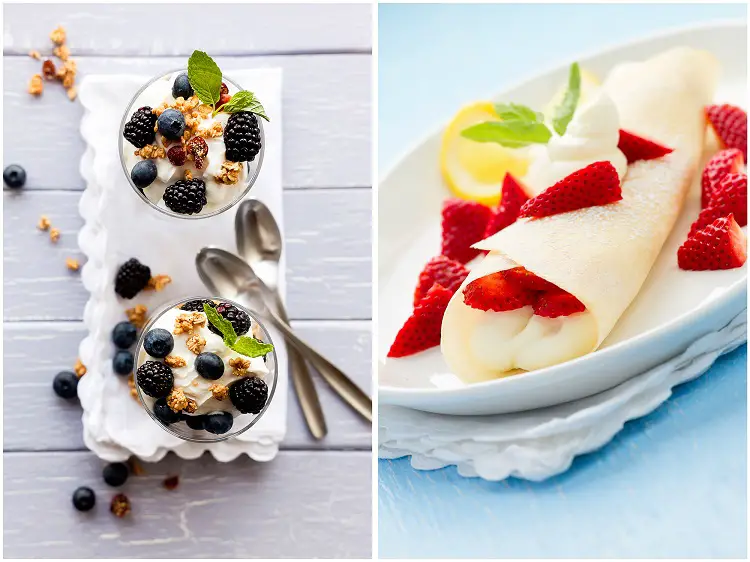 Featuring 500 presets, this is one bundle that will have you explore its effects for hours. This creative plug-in only works with version 6 or Lightroom CC 2015 (or newer). It can support TIFF, JPEG, DNG, PSD, and RAW files.
Why we love it. Exposure is one of the Lightroom plugins that offer a wide range of styles that span the history of film photography. We always get excited about the way digital images end up showing after using the presets. It's perfect for those who want to achieve that film look without having to spend hours developing their photographs.
The gorgeous presets it has offer accurate film emulation, a saturation boost for landscape images, high-contrast B&W, plus other vintage or cinema looks.
Price. These presets are more on the expensive side, costing $199. We think it is a pretty good investment, especially if you own or work for a photography studio. However, you can always take advantage of the free trial they offer.
Offering 40 premium pastel colors presets, the package works with Lightroom 4, 5, 6, plus all Creative Cloud versions. Available with both JPG and RAW images.
Why we love it. Amateur photo and professional photographers alike will go crazy over the wonderful presets that are perfect for fashion photographs. With minimum effort, anyone can achieve that magazine look and make the most out of their portrait photography. Furthermore, you can also enhance the quality of your wedding photography with the stunning effects that the plug-in offers. All in all, you can easily use the presets for any type of photography where you want to add that dreamy aspect.
Price. The presets are priced at $19.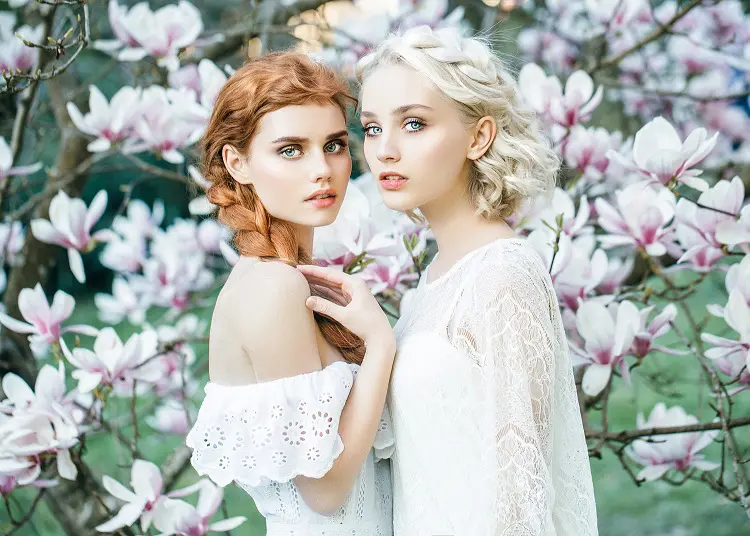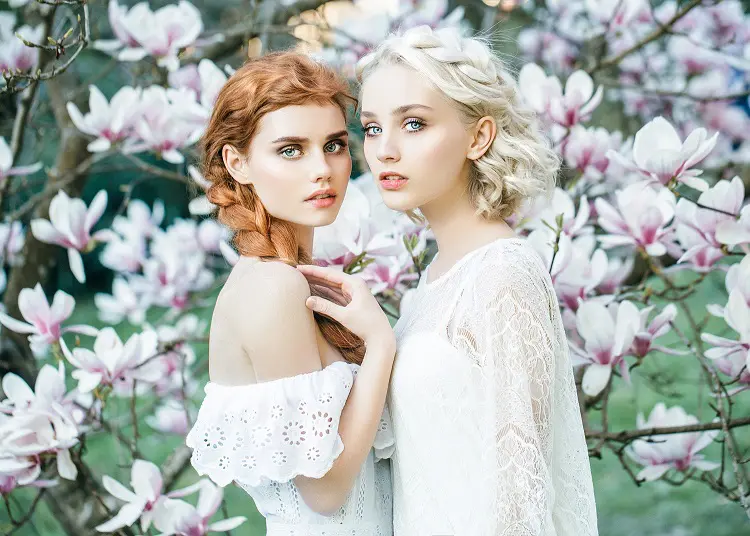 The Color Fantasy Workflow offers 82 presets and 23 brushes that are compatible with Lightroom 4, 5, and 6, plus CC. It contains all-in-one, base, exposure, color correct, tone, tone tint, polish, and vignette presets. As for the brushes, the bundle comes with color, haze, and light tools.
Why we love it. This Lightroom Workflow has been developed to enhance the colors and the light in a photograph in a natural, pleasing way. The vast number of presets allows any photographer to create almost any color effect one can think of. And what we're most impressed with is the fact that as you apply one preset on top of another, they do not cancel each other.
These tools will not only improve the overall quality of the image, but it will also add that professional finish that your client is looking for. After applying the presets, you can come in and polish the look with the help of the brushes. These are useful when we have to edit smaller, finer parts of the photographs.
This Lightroom plug-in can be used with almost any type of photography. Any picture that looks dull and unimpressive can benefit, whether we're talking about portrait or even architectural photography. Most photographers would rather use these presets when shooting portraits. This is because the capabilities of the plug-ins really make the subjects stand out. It can also be an excellent addition to your wedding photography editing tools.
Price. The package comes in at $39.