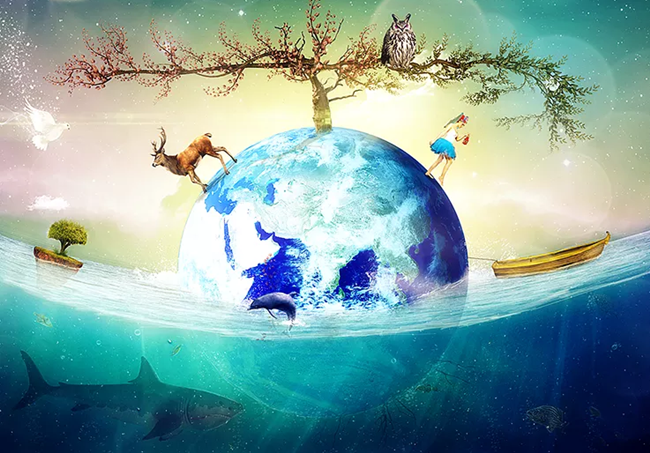 When it comes to mastering image editing, and particularly Photoshop, photo manipulation techniques are the first things that spring to our mind. In this post, we will focus on both instructive and thorough tutorials, as well as on inspiring artworks that left us in full wonder.
Creative Photo Manipulation Tutorials
Let's start with a few stunning photo manipulation tutorials that can teach you a great range of Photoshop features, tricks, and editing techniques. While most of them require intermediate editing skills and photo manipulation software knowledge, they are explanatory enough for our those of you less experienced.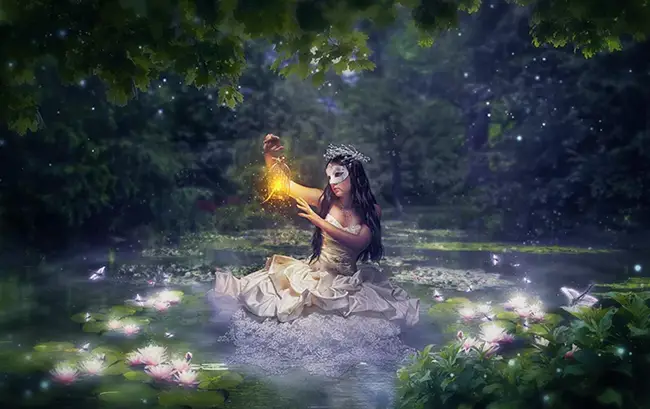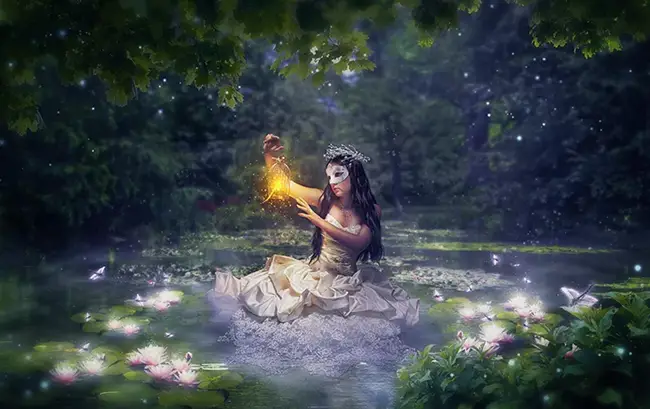 In this tutorial you will learn how to create a fairy-like image by working with colors, lighting, and layer masks. The author of this material used ten resources to get the final result. There are 53 steps to follow so it will take quite some time and patience to bear with the photo manipulation process. We think it is totally worth it! Enjoy!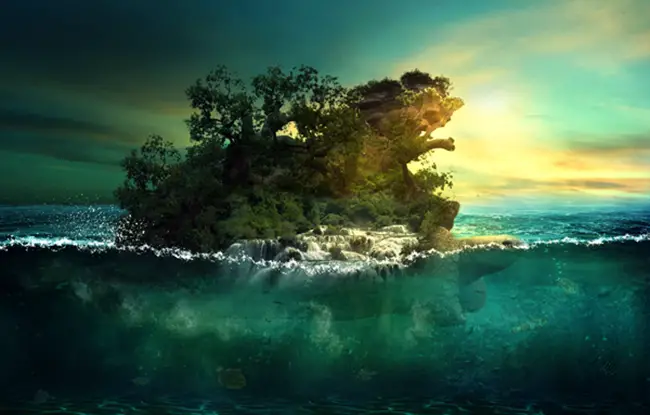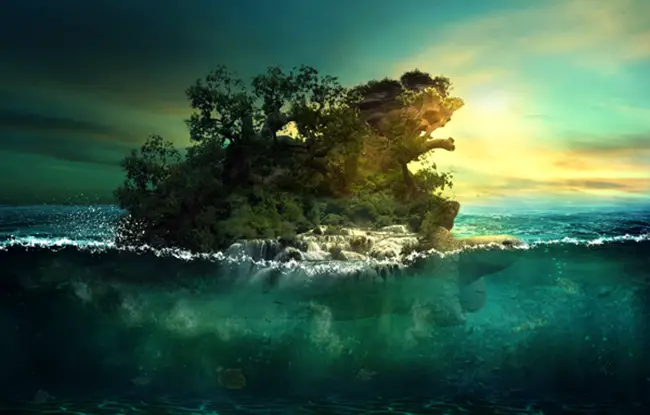 The second tutorial we wish to talk about is based on 14 resources (underwater and sky photos, turtle image, etc.). We recommend you to use stock images. There are 68 steps carefully explained so that you get a similar result.
The techniques displayed involve working with layer masks, adjusting brightness and contrast, as well as playing with blending effects.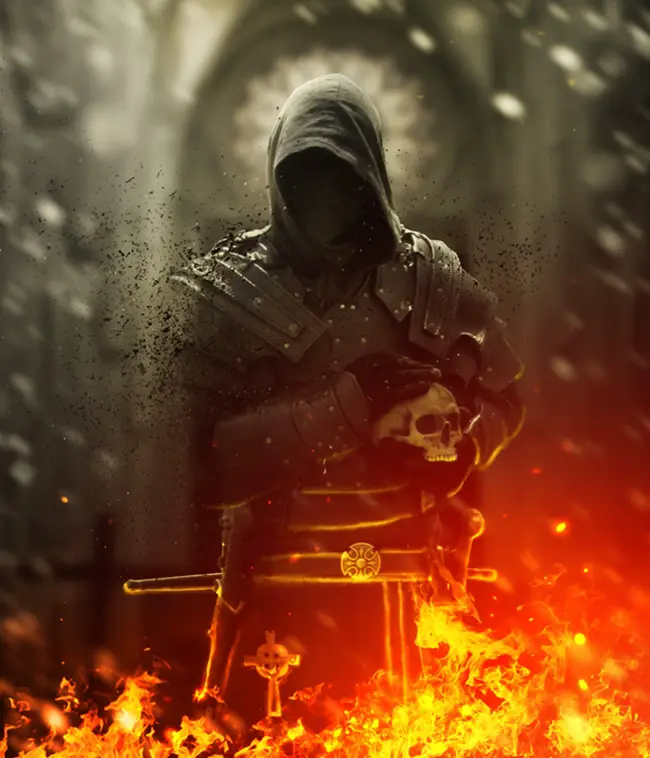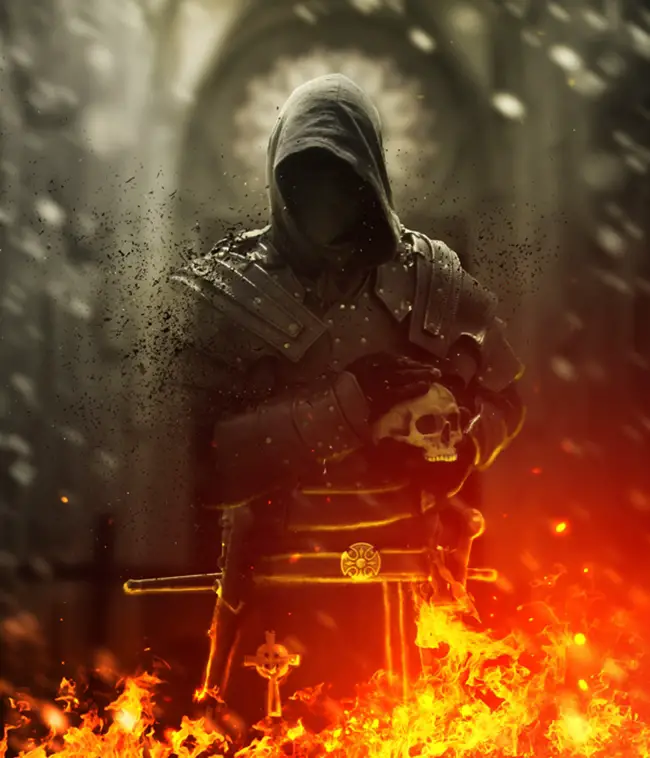 This detailed tutorial is really on fire! By using only four resources, you will learn how to combine images, work with the disintegration and lighting effects, use debrish brushes, and create that medieval atmosphere. You will need at least Photoshop CS3 to follow the 26 steps of this material and achieve those amazing results.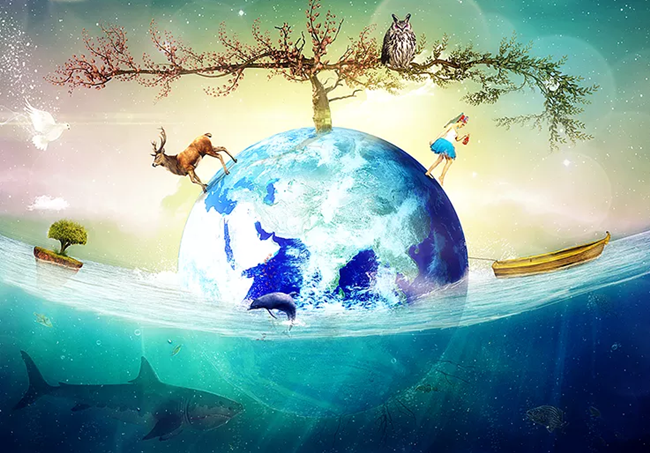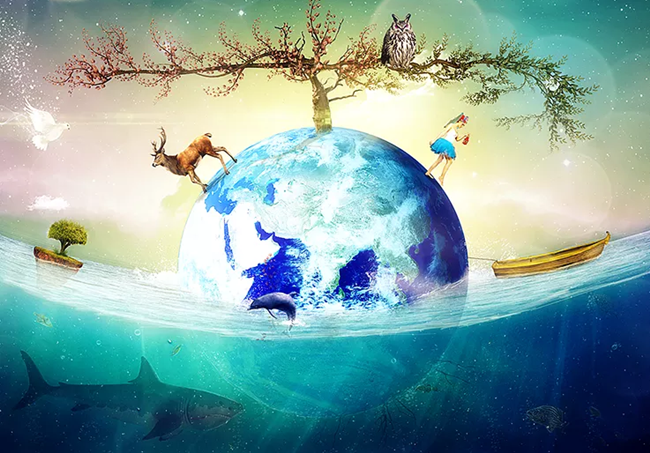 The fourth Photoshop photo manipulation tutorial mentioned in our list will teach you how to create a beautiful and colorful representation of Mother Earth. As the author of this material states in its introduction, the image is about leaving in complete harmony with nature and life around us.
Technically, what you will learn in 46 steps is:
apply filters to layers without lowering the quality of the image.
work with Layers and Curves.
use the gradient tool.
adjust opacity and tones.
work with brushes.
combine images.
change blending modes.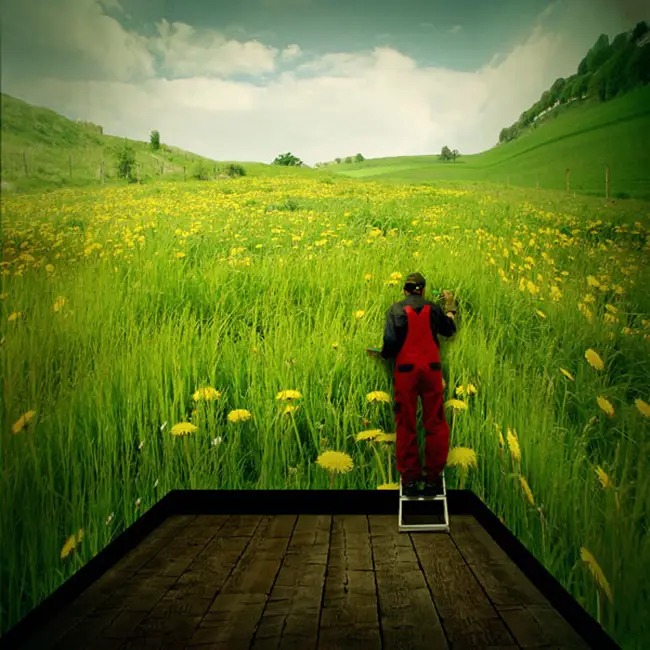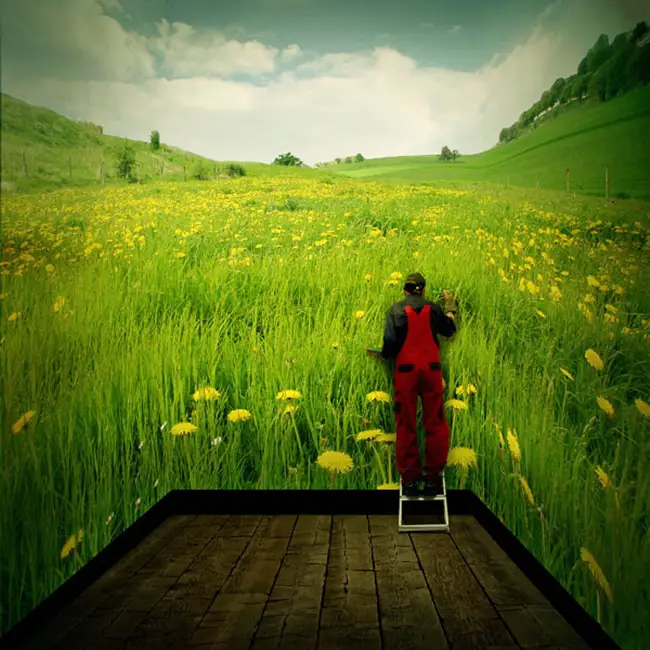 It is time to upgrade the complexity of the photo manipulations we bring into view. The example featured above is a realistic composition of a surreal scene. Or, is it a surreal composition of a realistic scene? Well, that is the effect that Michael Vincent Manalo, the author of this tutorial, wanted to add to his artwork: a realistic image with a surreal twist.
The material covers advanced photo manipulation software tricks like correcting perspective, adding highlights and working with shadows, altering luminosity and  diverse other blending techniques.
To achieve similar expert effects you need 6 stock images and enough time and dedication to complete the 25 steps of this tutorial. Unleash your imagination and have fun editing!
Next, we wish to present a few inspiring photo manipulation ideas. There are so many talented artists we've come across while doing research for this post that it would be a shame not to bring into view at least a few of their artworks. Here are three gifted designers, photographers, and retouchers, along with their breathtaking photo manipulation examples.
Impressive Digital Artists & Their Creations
Erik Johansson's Brilliant Photo Manipulations
Erik Johansson is one of the Photoshop wizards we've discovered online. What first strikes the viewer is the realistic dimension the Swedish photographer adds to his surreal sceneries.
One of the artist's creations widely featured across the web is Cut & Fold. The post-processing phase of his image took no less than 15 hours. That is pretty amazing, isn't it?
Let's take a look at some of the latest photo manipulations posted on his website.
FREE BREAKERS: Move on, move away (2015)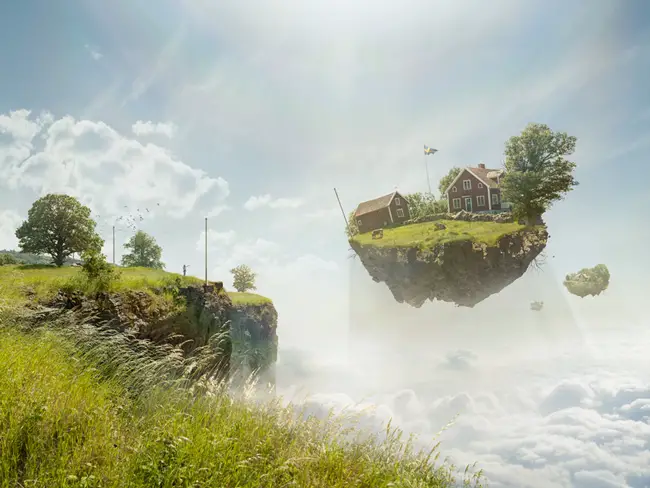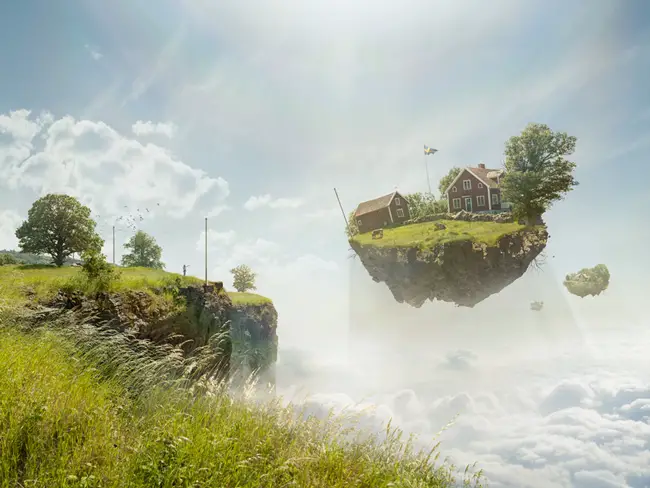 ENDLESS REFLECTIONS: No reflections, no regrets. Endless void (2015).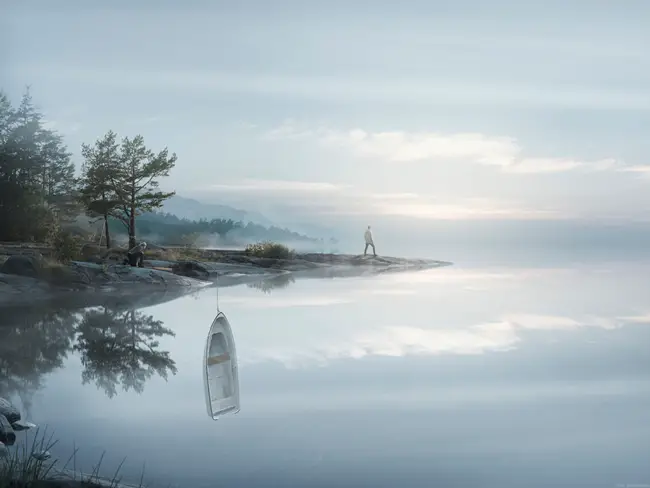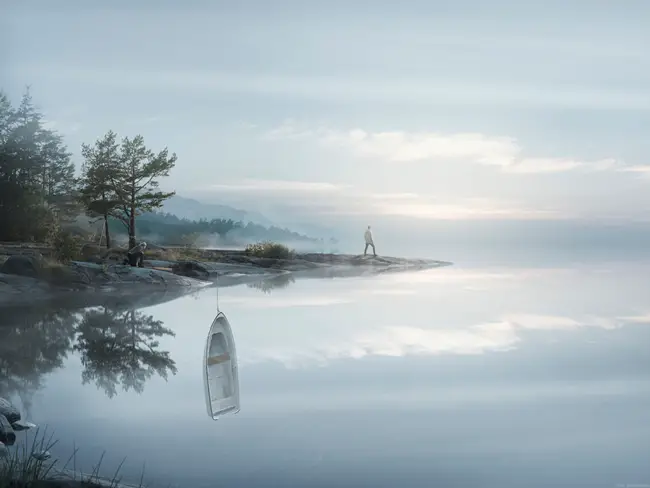 Below is a short behind the scenes video of one of Erik's latest artworks entitled Soundscapes.

Discover more of Erik's artwork by accessing his official website: erickjohanssonphoto.com.
Amandine van Ray's Surreal Creations
Amandine Van Ray aka Irene Zaka Miraccoon is an Estonian-born digital artist, creator of fantastic, dream-like images. Her photo manipulations transports the viewer in mysterious, surreal setting.  Here are just a few such examples:
THE HEAVENLY SHEPHERDESS (February 2015)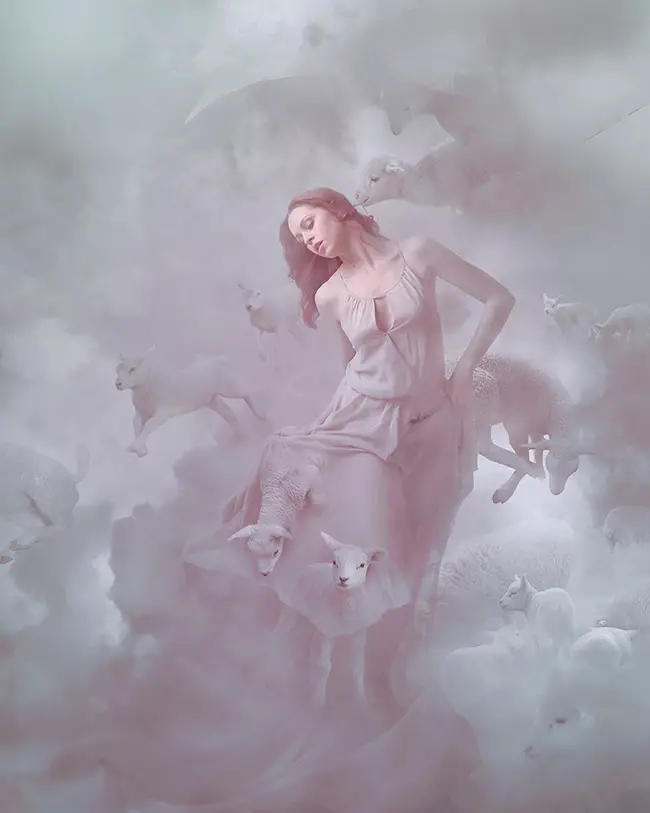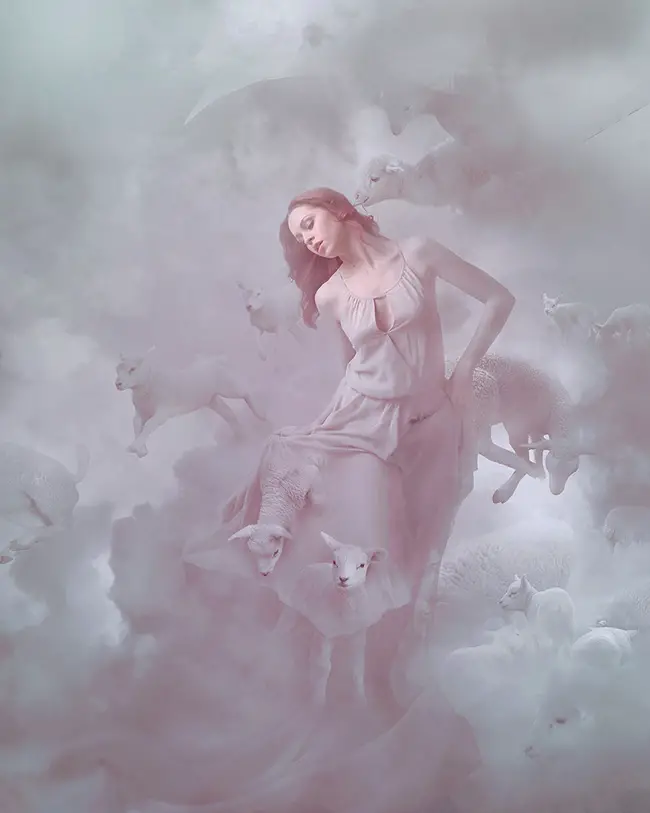 WAITING FOR A NEW PLAYER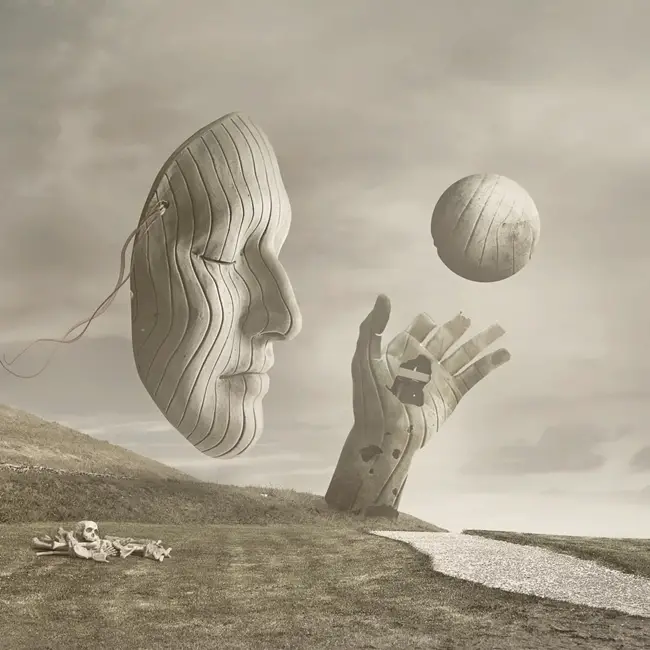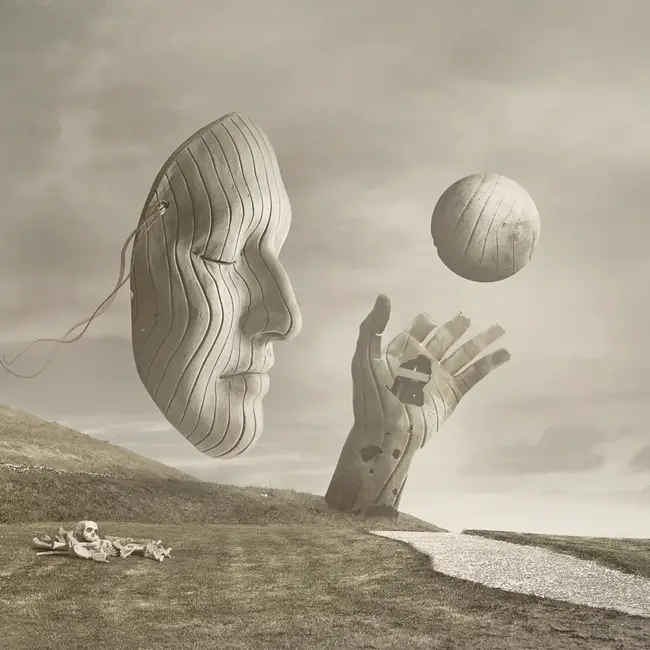 THE FORGOTTEN SONGS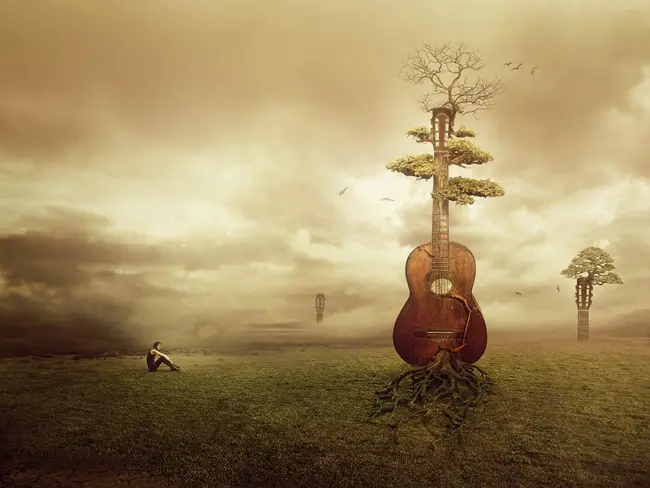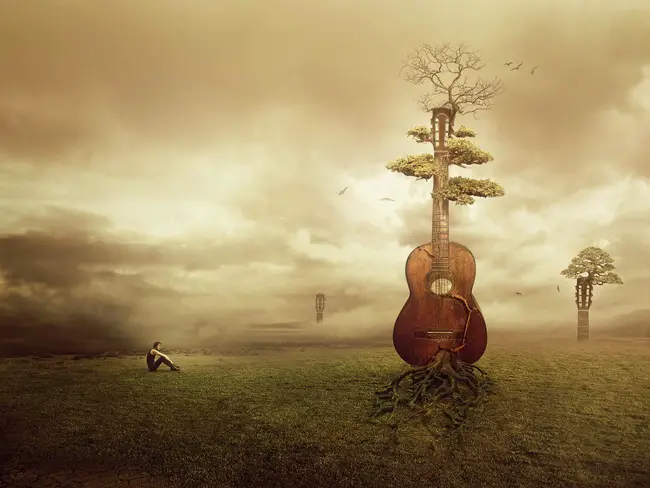 Check out more of Miraccoon's digital art on Pinterest, DevianArt or 500px.
Christophe Gilbert's Amazing Elemental Photo Manipulations
The Belgian photographer Christophe Gilbert is the author of a few impressive liquid-based photo manipulations. As a master of advertising photography and a self-proclaimed "detail-maniac freak", he believes that small details and the ability to re-invent oneself make the difference in his job.
Let's take a closer look to some of his artworks.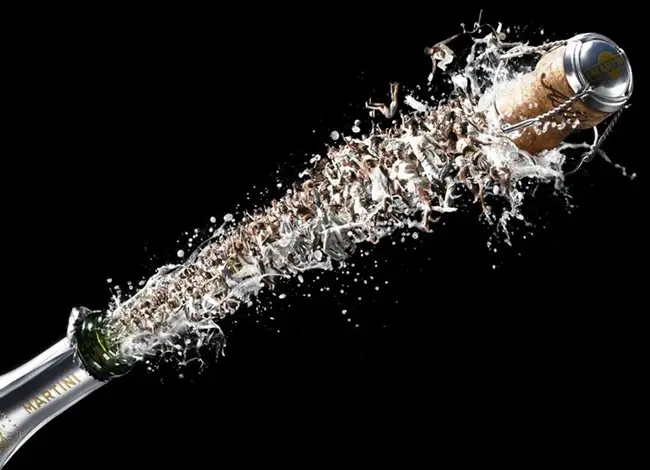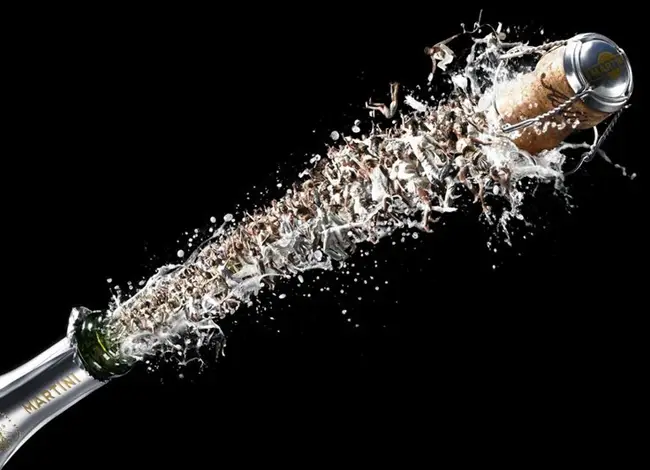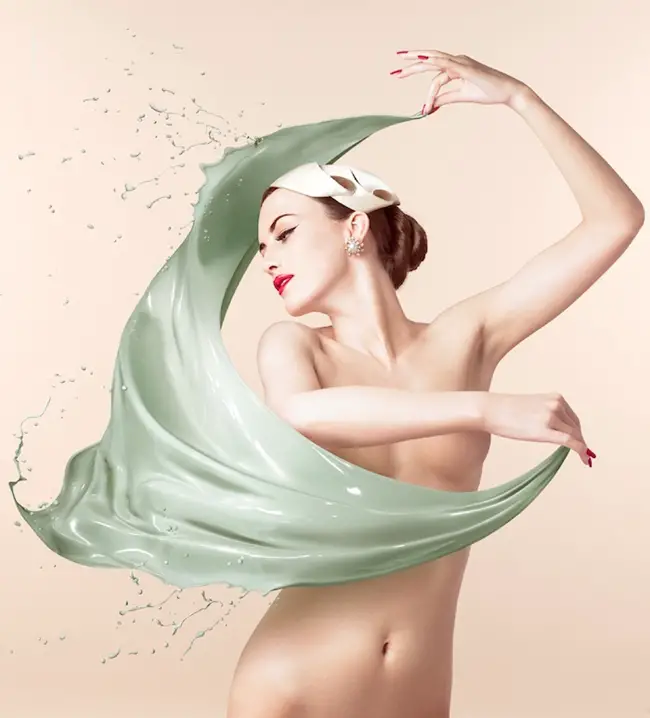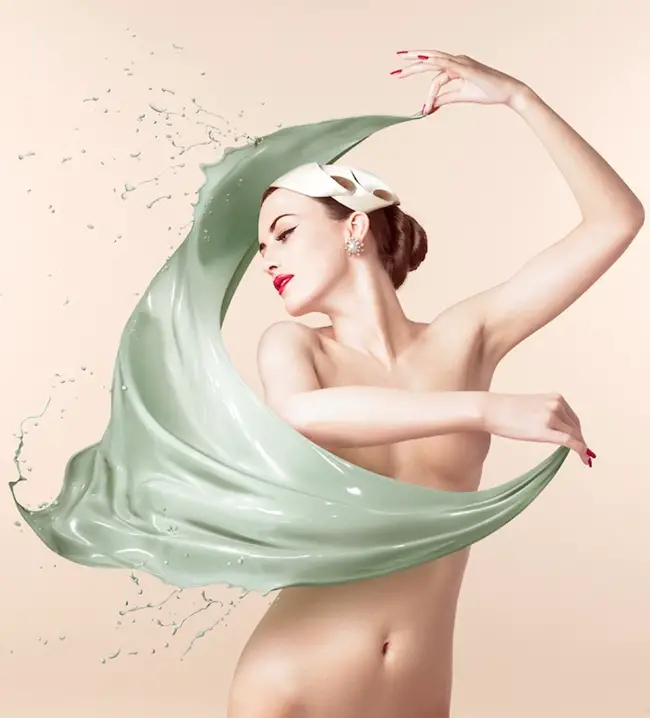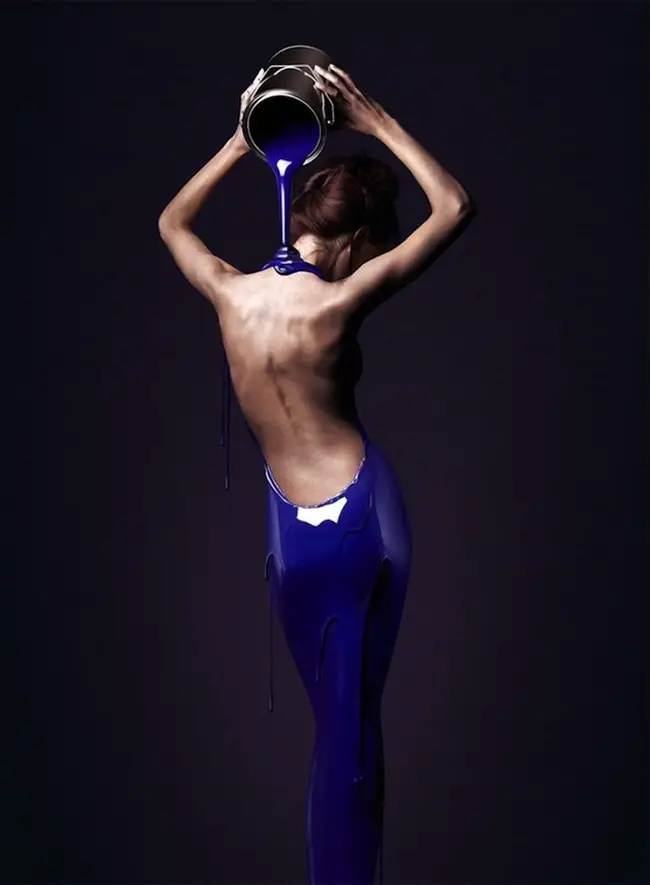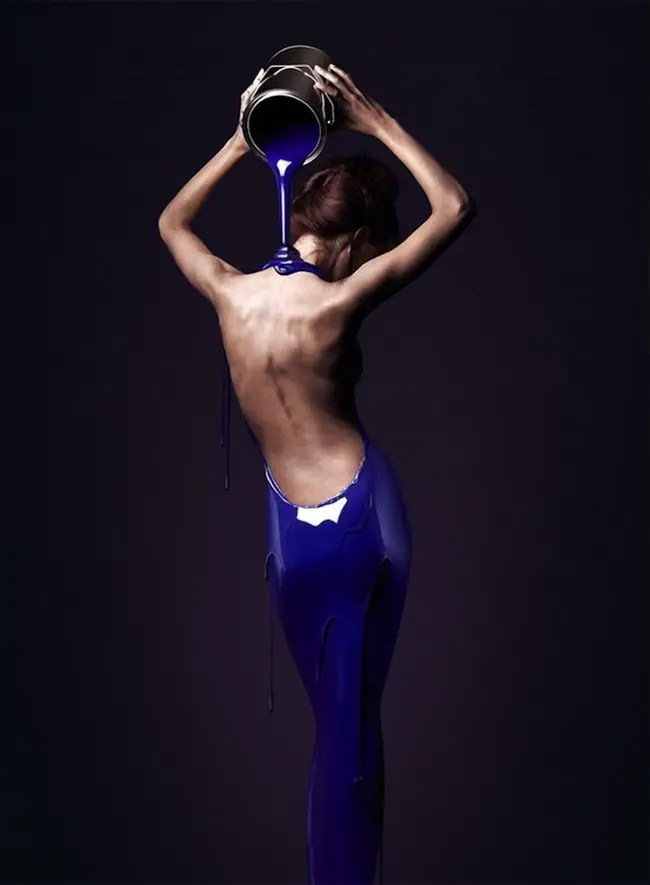 This last artwork reminds us of Yves Klein's deep blue hue and performance art.
Wish to discover more of Christophe's artwork? Make sure you check out his website and portfolio.
For further information, tips and ideas, please access our guide on picture editing.
We hope you enjoyed reading our post. Is there any photo manipulation idea or artwork that grabbed your attention? If you have other smart and imaginative examples to share with our readers, just drop us a line in the comment section below. Cheers! 
Note: all images featured in this post belong to the above-mentioned authors and are protected by intellectual property rights.