Learn everything about the Nikon Z30 camera and its overall performance. The best camera for vlogging in 2023 review.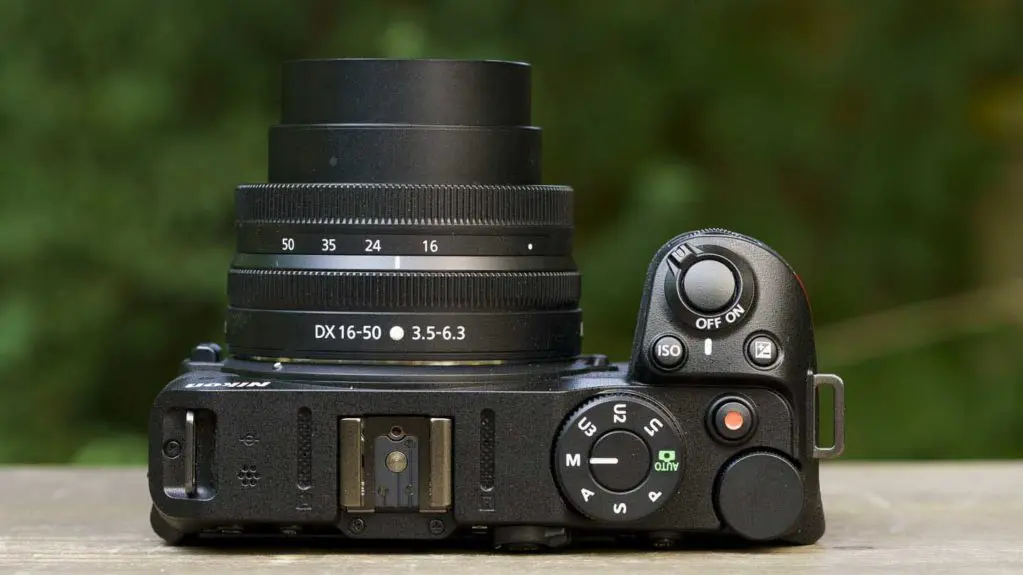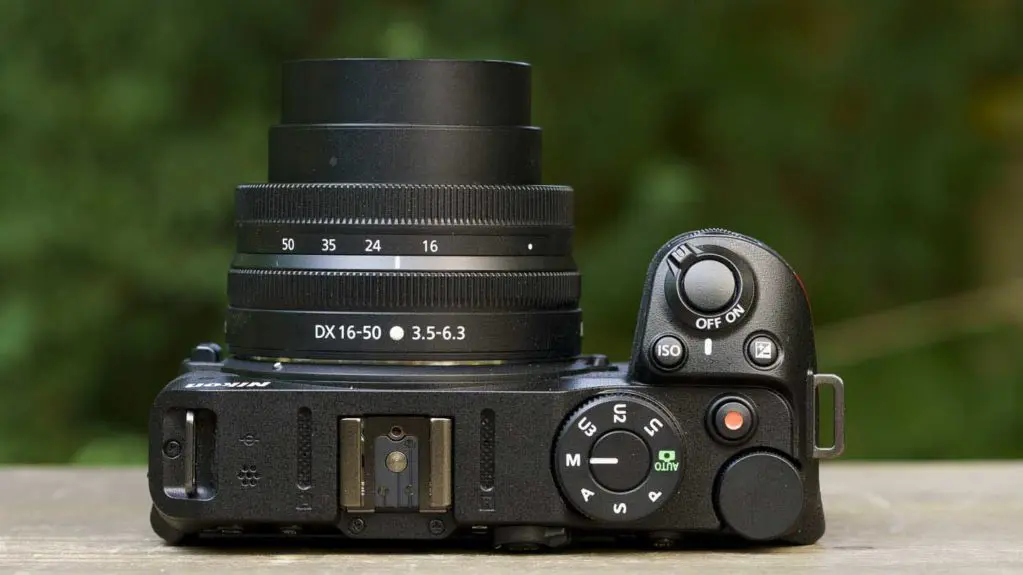 Nikon Z30 is part of the line of Z50 and Z fc. The Z30 camera is a great choice when entering the world of photography and videography, having the necessary features for every beginner. Also, if video creation is what interests you, this camera gives you all the basic attributes, including an ergonomic body with a variety of angles and 4k filming without crop. So, this Nikon should be more than enough for any enthusiast who wants to experience vlogging in 2023.
Nikon Z30 Review (Comparison with Z Series Cameras)
Nikon brings the 20.9MP APS-C CMOS sensor, which can also be found on its older brothers, along with 4k filming. At first glance, the three cameras are identical and have similar skills. So, what sets them apart from one another? The answer lies in each one's specific details, which make them fulfill three particular purposes: photography, videography, and vlogging.
Nikon Z30 is a vlogging camera that helps you handle many dynamic situations and makes you put your phone aside. The big battery and video functions are only 2 of the features that Nikon relies on.
Nikon Z30 Lens Choices (Reliable but Few)
As an enthusiastic photographer, I really think that Nikon should add more lenses for the APS-C mounting system. Although the 16-50mm kit lens is excellent, in most cases, beginners tend to use a lens until exhaustion, and then they will consider upgrading. It is also the case when it comes to this Nikon Z30 considering how well the lens performs.
However, believe it or not, there are only 3 lenses available on the market. Even though they cover almost all the angles an enthusiastic photographer and future vlogger desires, other additions would be more than welcome.
Video and Other Features
The quality of 4K video varies, despite the fact that nearly all contemporary cameras deliver this feature. For instance, the Z30's 4K output (as well as its HD 120p slow motion mode) uses the entire width of the sensor. So, there is no cropping. Given the dearth of wide-angle APS-C mirrorless lenses, this is a godsend for vlogging. In this way, you can keep the 16–50mm lens's whole field of view.
In addition, the Nikon Z30 can record videos for as long as you like, unlike the Z50, Z fc, and many other cameras, which have a 30-minute time limit. However, bear in mind that the actual restriction of the camera depends on the card's storage space, which Nikon estimates to be around 120 minutes.
Reliable continuous focusing and facial detection AF are arguably two of the most crucial camera features for vlogging. When it comes to the Z30, the 209-point phase/contrast-detection AF (also present in the Z fc and Z50) falls short of the autofocus's performance and adaptability. However, it is still more than capable of tracking a self-shooter.
Photography with the Nikon Z30
Nikon colors are already well-known for their clarity, and the cameras have a very good image process. A pleasant thing is to see that the photo and video settings are separated. The two styles are often different, and it is helpful to have them placed separately like this.
Self-focus is the defining point when it comes to white balance. The device will always tend to focus on the subject. However, if the background is focused, be prepared to have two identical pictures but with different shades of white.
There is a color profile for nearly any preference. While "Vivid" helps colors stand out, "Flat" is the best profile for video photographers. It helps them take full advantage of the dynamic range of the camera. For a beginner-level camera like this one, "Flat" is the closest you can come to a log profile and is easier to grade.
In the 'extended' mode, photographers can create high-speed sequences with continuous focusing and auto exposure up to 11 frames per second. We've been able to take 30 raw and JPEG images in this mode on a fast UHS-I SD card before the camera pauses and slows down a bit before returning to normal functionality.
While the continuous high mode is slower at 5 frames per second, you can hold off on firing at full capacity again after a brief delay. This kind of performance, which is ideal for action bursts, is what we would anticipate from a respectable starter camera.
Battery and Connectivity of the Z30
The battery life performed admirably and was accurate according to what Nikon said. Nikon estimates that the EN-EL25 battery can record 75 minutes of video. When recording 4K/30p video, the average battery life is about 65 minutes.
Moreover, the Z30 includes USB-C charging, which isn't a novel idea. However, given how quickly video consumes a battery, having the ability to quickly top off the battery while vlogging is significantly more advantageous than with still photography.
Nikon Z30, Your Go-to Vlogging Camera
Finally, we can all agree that the Nikon Z30 was created with video creators in mind, especially those who want to record vlog-style material. It records 1080p video at 120 frames per second and 4K/30p video across the entire width of the sensor. Although there aren't many lens options, it comes with a good 16-50mm (24-70mm equivalent) VR kit lens that's excellent for casual run-and-gun shooting. That will function for sporadic still pictures, but given that the Z50 has an EVF, you're probably better off using that for still pictures.
So, as a personal opinion, I would most certainly give this Nikon camera a try if I were into vlogging. Please, let me know in the comment section below what you think about it and whether you'd purchase it as your next photography partner. However, when it comes to me and my hubby, we are more old-fashioned and prefer analog cameras. If you are also interested in this kind of photography, don't forget to take a look at my latest article, Best Film Cameras in 2023.