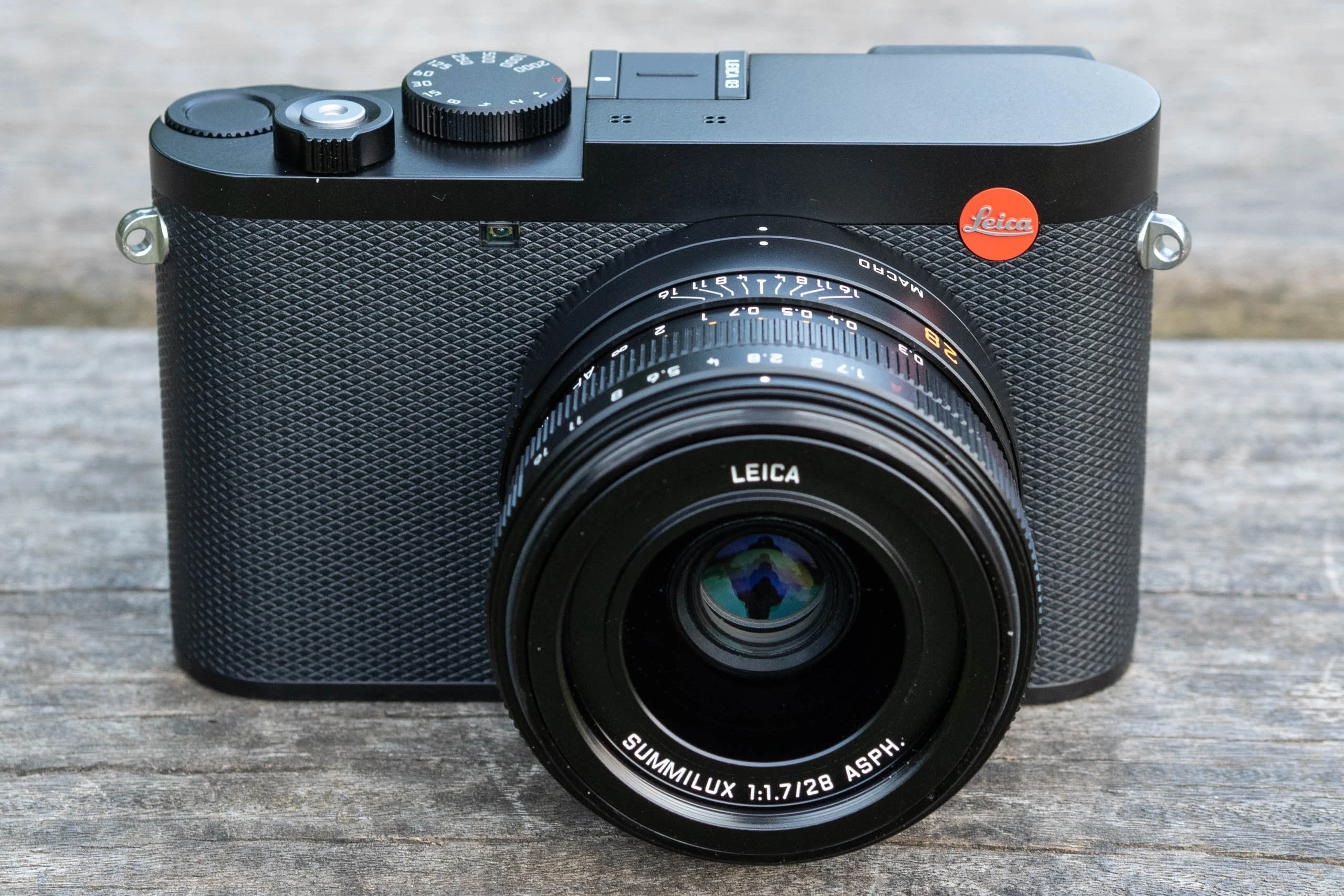 Leica returns with a new model on the market, the Leica Q3, which costs almost $6,000 On this occasion, we thought it would be nice to bring to the attention of amateur photographers one of the oldest and largest brands in the photography scene. Even if the prices from Leica do not match the budget of a young enthusiast, it is good to know the origins of portable photography.
The Q series saw the light of day on June 15, 2015. A full-frame model that would become a prime lens all around that many photographers will adore just came out on the market. The public greatly loved the subsequent arrival of the Leica Q2. It was the target of numerous collaborations, such as Disney with 100 Anniversary, Seal with Dawn Model, and Ghost from Hodinkee.
Leica Cameras History and the Present
Firstly, Leica laid the foundations for portable devices, which is kind of a big deal. It can even be said that it was the one who set in motion photojournalism. Starting with the frame that made lenses and microscopes, Leica took out Leica 1 and Leica 2, which would change history.
Thousands of legendary pictures were taken with Leica models and served as inspiration for millions of photographers. Incomparable quality, robust construction, and many other camera qualities have remained the same from film to digital, regardless of model. Also, the new Leica Q3 model, which is part of the company's middle series, is no exception.
Body and Construction of the New Q-Series Camera
The metal body has a textured grip on the front that makes it feel so luxurious in the hand. Also, the well-known red dot emblem is clearly displayed in the top-right corner. The body is resistant to water and dust.
The Play and Menu buttons, a four-way directional control pad, and two unmarked function buttons are all located on the back. In addition, the function buttons can be customized, and there are countless options available. Although its function set is fixed, an on-display touch interface offers easy access to metering, continuous driving, and other common settings.
The Q series introduces an exciting addition—an inclinable screen. This addition was gladly received by some, but not so well by other more ardent photographers. The screen is sharp, but the main attraction is the viewfinder, which has been upgraded to 1.84 million dots.
The lens remains the same as on the previous models because a good lens doesn't need to be changed. We can find three rings on the 28mm lens of the Leica Q3: one for aperture, one for focus, and a macro ring.
Connectivity and Battery of Leica Q3
Firstly, the new Leica model has USB-C and HDMI connectors for extras like gimbals, power banks, and display recorders. The USB-C cable connection also supports tethered shooting.
According to CIPA testing standards, the Q3 gets roughly 350 exposures per charge with the new battery, which is comparable to its predecessor. High-speed bursts can help take more pictures per charge. However, they work better for telephoto than wide-angle photography.
Moreover, it is now simpler to connect to the Leica Photos app using Bluetooth, WiFi, or the special approved cable for iPhone and iPad. Significantly faster transfer rates allow for smooth mobile workflows and simple video transfers to smartphones.
Photography on the New Leica Q3
The Q3 features a fixed 28mm lens. However, due to the new 60MP sensor, the lens can be cropped in-camera for 35mm, 50mm, 75mm, and 90mm. Also, the autofocus is very good and does an exceptional job of facial recognition. The AI autofocus is missing; however, it's not necessary considering the wide lens.
Moreover, the original lens, a 28mm F1.7 Summilux, is retained by this third-generation Q. This lens continues to wow with its rendering. It combines a wide angle with a bright aperture to produce out-of-focus backgrounds when desired.
At last, a full-frame sensor plus a brilliant lens, even one with a very short focal length, produce beautiful bokeh. At brighter f-stops and average working distances, the Summilux defocuses backgrounds easily. The defocused highlights lack the unfavorable onion skin look, while they also have smooth edges and are pleasingly rounded.
Videography on the New Q-Series Camera
The Leica Q3's video toolbox is surprisingly extensive. It supports HEVC/H.265 and 600Mbps All-I H.264 encoding for 10-bit 4:2:0 8K and 4:2:2 4K at up to 60 frames per second.
Unfortunately, additional features make the Q3 a costly option to employ for B-roll and less than ideal as a main camera for video. For example, since the camera lacks a microphone input jack, the internal microphone is the only option.
Built-in stabilization does a good job of keeping panning footage smooth. On the other hand, when people are moving around, the footage becomes too shaky to be used for many applications.
Final Thoughts about the Leica Q3 Camera
The Leica Q3 is a jewel in every way. It provides technical and construction quality. So, this article puts forward what is found in a $6,000 camera and all its pro features. I also tried to note the radical differences between this Leica camera and a $1,000 camera that a beginner will most likely prefer. As you already noticed, the differences may be considerable; however, they are not necessary for a beginner. The Leica Q3 camera's characteristics are more than amazing, but they don't justify the big investment for a photographer who's at the beginning of his career.
Therefore, it's time for you to share your thoughts. Tell me in the comment section below whether you're a professional photographer who will try this Leica camera or if you need a beginner-friendly piece. Don't worry if you prefer something cheaper; I have just the round-up for you! Learn here what the best mirorless camera for beginners will be in 2023.
All in all, the Leica Q3 remains a precision tool for photographers who know what they want to do and can handle a single lens.