Connectivity is highly important in any gadget you may use today, because swapping files- and especially photos – between devices and uploading them in your online newsfeed has worked its way into a central position within our lifestyle. We may criticize this trend often or feel ironically tolerant of it, but let's face it: who doesn't enjoy Instagramming their lunch at least once in a while? Let's just agree to add this image over-sharing to our list of guilty pleasures we all have in common. Considering how strongly connected we all are and need to be to the internet, it's now easy to assume that any device we use needs to have a strong wifi connection and an ease of sharing things with other devices and with our favorite online hubs. The photo cameras make no exception, and perhaps this necessity targets them even more, considering how important images are in our lives. In this post, we will show you how to choose the best camera with wifi according to your needs, and make a few suggestions from the models currently on the market.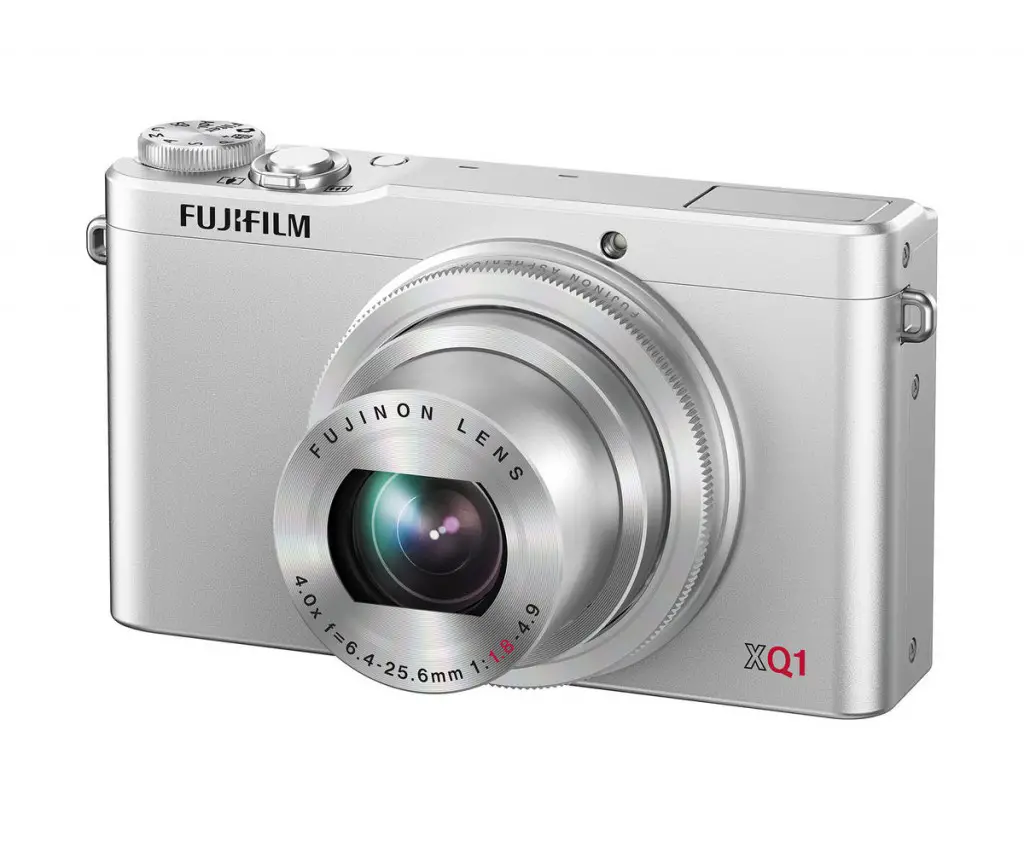 Steps in choosing the best digital camera with wifi
Identify your level of expertise to decide what type of camera you need. As we've previously covered, there are 3 main camera types currently available on the market, and each type corresponds more or less to a specific level of expertise. For example, if you're a beginner in photography you would most likely need a compact digital camera, with a vast array of pre-made settings so you wouldn't have to fidget with manual ones too much. If you're a beginner aspiring to become a pro or have reached the so-called "enthusiast" level of expertise, then you would need a camera model which transitions into DSLR territory or at least a compact camera with a larger zooming lens. If you're already somewhat of a pro, then you would definitely need a DSLR camera which gives you more options of lens swapping for a variety of results and adjustable settings, or a mirror-less model with equivalent specs.
Identify the type of photos you will mostly take with it. To further narrow the field of options you should look into, the next step is to think about your photo niche, or, if that sounds too fancy for a mostly domestic user like you, at least to think about the type of photos you will take most of the time. For example, if you like going on explorations, adventures, or you like to perform outdoor sports and you think you may take pictures of that, you're looking for a waterproof outdoor camera (these usually come quite cheap and you can easily mount them on a sports helmet). If you think you may travel just to admire scenery, then you're looking for a camera with a particularly large zoom (50x, preferably). If you're looking for a camera suitable for family portraits, then a good compact digital camera will do, especially one that works in low light as well (make sure you specify that to your dealer when presented with the cameras on offer). The examples could go on, but the main idea is that thinking about the type of pictures you need lets you identify the camera type most suitable for you.
Once you know the camera category, only look to the ones with wifi connectivity in that category. This last step should be easy enough: the point is that once you know what you want, only selecting the top options with wifi from that category is easy enough with the advanced searching tools of virtually every specialized website there is, or with the help of your dealer if you'd rather shop offline.
The Best Digital Camera with Wifi: 2015 Options
Here we will present to you our top 5 proposals for the best digital camera with wifi on today's market. As you will see, the cameras equipped with wifi connectivity can cover a wide range of camera types: from the rather simple and cheap adventure cameras to basic compact camera models (which can yield much better selfies and Instagram photos for your Facebook account than your smartphone will ever produce) and finally going into the territory of completely professional and impressive digital SLR cameras.
Fujifilm XQ1 (pictured above)
This is a basic compact camera with 12 MP (megapixel capacity), with a really small design and little weight, perfect to be carried around for basic photos of multiple categories. We like its simple design (especially in its silver color version) and versatility. A great choice for a beginner who wants to easily share their photos or transfer them easily to a main device (computer) but do it fuss free and cable-free. This model costs about $250, depending on the offer.
Canon Powershot N100
This one is a slightly more advanced compact camera, meant to enable the user to obtain various type of photos quickly and using the automatic, predefined settings. It's easy to use by a beginner and it's also ideal for family use. The 12 MP and 3 inch screen are more than enough for the needs of a beginner-level photographer. The model costs around $349.
Samsung Galaxy Camera 2
With this model, we are moving more into the territory of cameras with an advanced capacity. It's a super-zoom camera ideal for taking pictures from a distance, with a 4.8 inch LCD screen and 16 MP image quality. We would definitely recommend this camera as the ideal choice for any beginner-going-on-enthusiast. The model costs around $449.99.
Nikon D5300
This is a good digital SLR camera on the cheaper end of the professional cameras spectrum. It's decent enough for any pro or aspiring pro and, more importantly; it has very good wifi connectivity and an overall high performance. Its screen is 32 inches, it comes with a 24 MP (megapixels) image quality and, as any SLR, with detachable lens, making way for much improvement and experimentation. You can purchase this model for $523.15 or more, depending on the offer.
Panasonic Lumix DMC-GM1
This is very special type of camera, and quite rare on the market: it's basically a compact digital camera, with all the advantages that a compact poses, but with interchangeable lens, just like a proper DSLR. It comes with a 3 inch screen and 16 MP image quality, but the specs ad settings are everything you could expect from a professional camera. The sensors incorporated into it are Micro Four Thirds and its video resolution isn't to be neglected either. Via its wifi connections, you can easily upload and store your videos and pictures into a cloud service, to keep them safe from the potential damage of your computer and so on. It costs around $683, depending on the offer, and in our opinion, it's worth every penny and more.
These were our top 5 suggestions for the best digital camera with wifi currently on the market. If it were up to us and we had to recommend a good camera choice for a family member without high performance needs, we'd go with the Samsung Galaxy Camera 2. For ourselves, we'd go with the Panasonic Lumix DMC-GM1, of course. Happy shopping, and don't hesitate to contact us for further doubts or general advice regarding camera choices or the everyday dilemmas of camera use.