Check out our GoPro comparison and pick the best camera to take with you when you're out and about. One thing we love about GoPro is the constant expansion of its action camera line.  With such a broad range to choose from, it's tough to decide what to go for.
We're going to help you make this tough decision by presenting key features of each camera. In our GoPro comparison, we've looked at the three Black, Silver, and Session editions that make up the Hero4 line. We'll go through to the relevant features of each camera to give you a clear picture of what you're going to get for your money. Talking about money, that one aspect you should look into right now. Dig through your pockets, check your bank account and see what you come up with. Because the latest GoPros won't come cheap, that's for sure.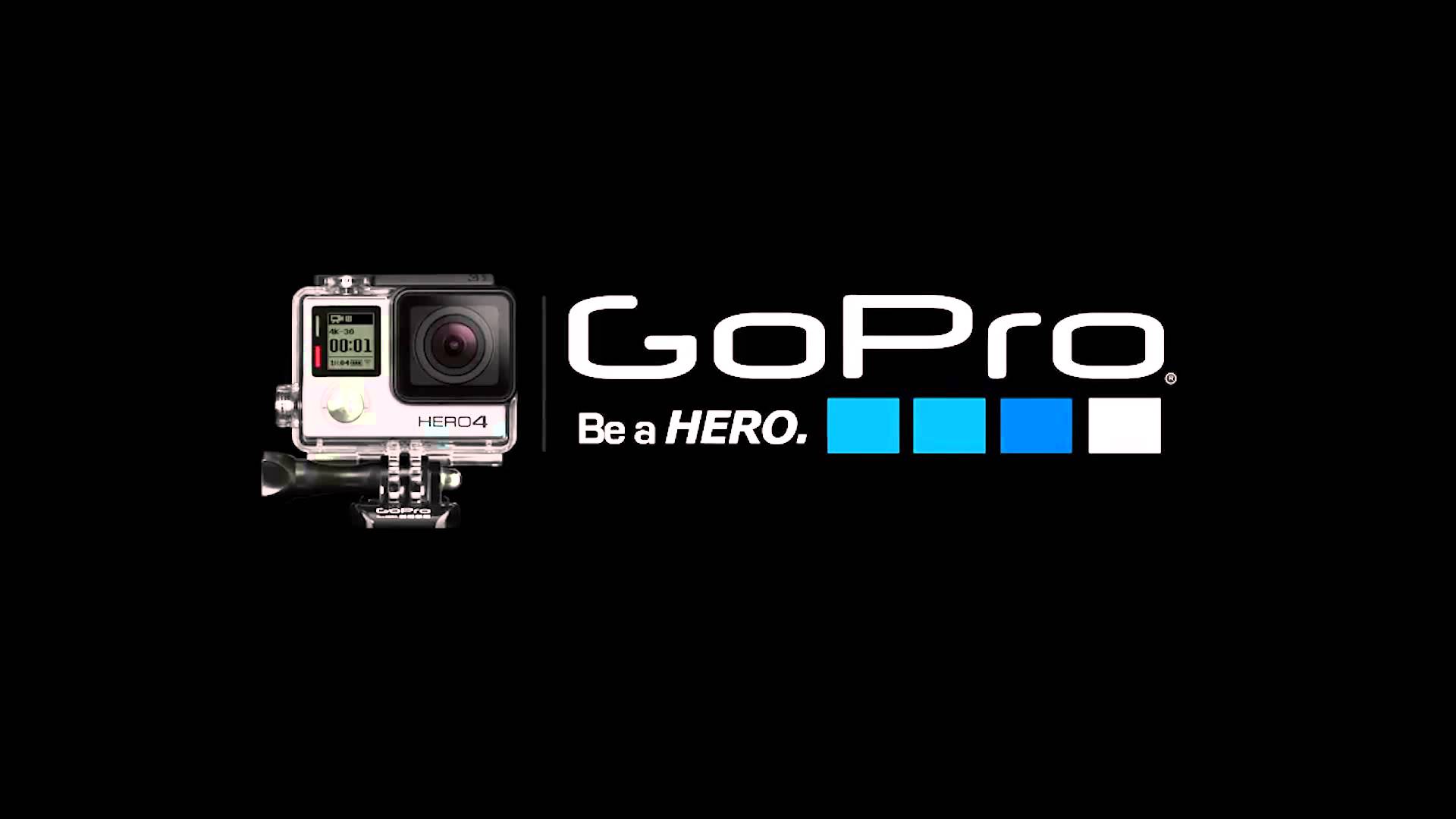 GoPro Comparison – Hero4 Black vs. Hero4 Silver vs. Hero4 Session
GoPro Comparison – Features
The Hero4 Black claims its place as the top-of-the-line action camera from GoPro. It supports 4K video, Superview, and users can also pick an ultra-view, medium, or narrow field of view. The 12MP camera provides excellent image quality, and thanks to its waterproof case, you can take it as deep as 131 feet for unique pictures or videos of the underwater world. The 64GB microSD leaves no room for worries that you might run out of storage space. Unless you're planning a trip around the world, that is.
Users can transfer and preview data thanks to the built-in Wi-Fi and Bluetooth that helps connect with the device of choice.
Great in low light conditions, it features various burst rates and time lapse intervals for those who feel like making art out of their shots. The night mode allows for decent clarity even during those dark hours of the day.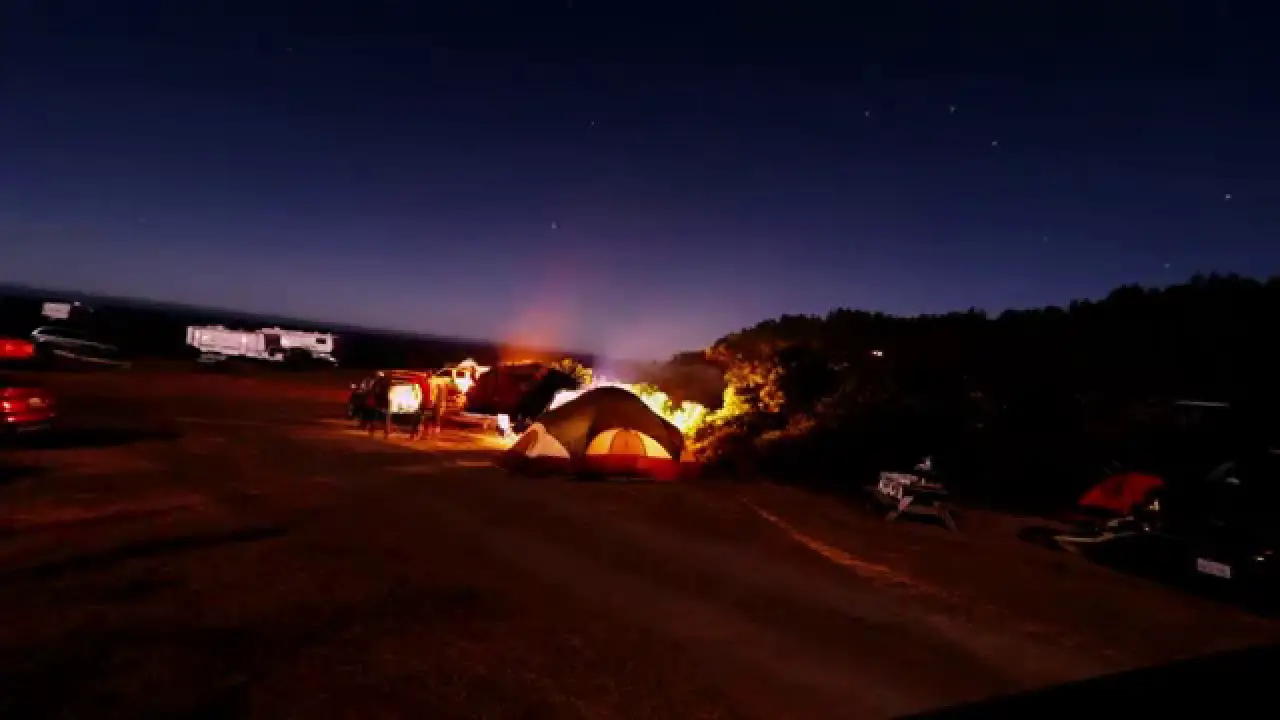 The Hero4 Silver is the next best thing when it comes to quality of image. The Silver edition also supports 4K video, but with limited Superview. Although both cameras have impressive modes, in the end, it is the Black that delivers higher quality video. It can record at 60Mb/s, as opposed to Silver's 45Mb/s. The Hero4 Black can also film 4K videos at 30fps while the Hero4 Silver can only go as up as 15fps.
Just as the Black edition, you get an ultra-wide, medium, or narrow field of view, and you get to run your fingers on the built-in touch display. It too features a 12MP camera for top image quality, and you can store your captures on the 64GB microSD that allows for more storage than you usually need. You can take the Hero4 Silver with you underwater, as it is waterproofed up to 131 feet. The built-in Wi-Fi and Bluetooth means that you can transfer and preview your pictures and video easily on the device you use.
Also great in low light, it too has a night mode. Time lapse lovers can rest assured; the Silver edition supports simultaneous photo shooting. Unlike GoPro4 Black, it does not support an external studio mic.
However, the Silver is the first GoPro to come with a touch display that even Black lacks. It's quite beneficial considering that you actually get to see what your camera sees without having to use your smartphone. On the downside, it drains the battery so you might end up turning the LCD off to maximize the battery's life.
The Hero4 Session is a versatile little gem, being the smallest entry in the GoPro family while coming third in its class. It's about fifty percent smaller than the Hero4 Black and Silver editions, and you won't have to waste time looking for the waterproof case because this tiny action camera is ready to hit the water as it is.
No 4K for Session users, but it is still capable of capturing quality videos at numerous resolutions: 1440p, 1080p and 1080p Superview, 960p, 720p and 720p Superview, and WVGA. It also allows for high bitrate video of up to 25Mbps.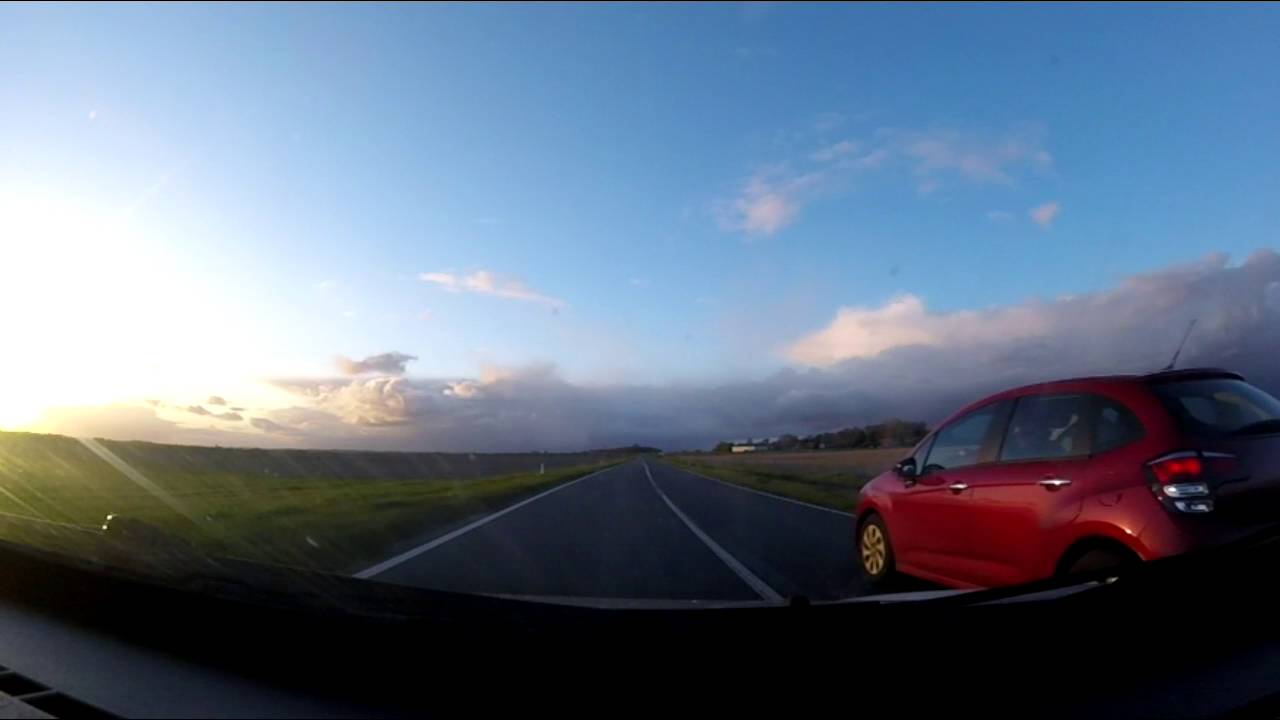 It does well in low light thanks to its professional-grade performance in difficult light conditions, but you won't be able to use during nighttime hours because it hasn't been equipped with a night mode. Don't be too sad; users may still take advantage of various burst modes, continuous photo rates, time lapse intervals, auto image rotation, and auto low-light mode.
Unlike Hero4 Black, but just as the Silver edition, it does not support an external mic.
GoPro Comparison – Size and Weight
GoPros are known as some of the smallest cameras out there. Their size is pretty standard, but in our GoPro comparison, we did come across one tiny device that stands out from the others.
Size and weight are important when choosing an action camera because you don't want to carry too much on you on your adventures. On the other hand, a tiny camera is more prone to being lost. In the end, it doesn't matter all that much when it comes to GoPro cameras, as they're small and light enough to cause no worries.
The Hero4 Black sizes 1.53 x 2.79 x 2.8 inches, the Silver 2.8 x 2.8 x 1.5 inches, and the Silver edition is as tiny as 1.5 x 1.43 x 1.5 inches.
GoPro Comparison – Price
How much are you willing to spend on an action camera? How much do you need it? You need to ask yourself if it's best to rush in and buy one just to scratch that off your list or wait until you scrape some more bucks.
The Hero4 Black is the most expensive, as you would expect, coming at $499.99. The Hero4 Silver costs $399.99, and the Hero4 Session is the cheapest – $199.99.
Conclusion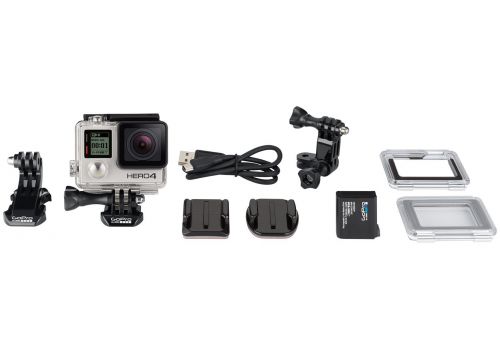 If money is not an issue, you won't find anyone telling you to choose the Silver or the Session over the Black edition. Stellar 4k-recording, fast frame rates, excellent image quality, it just doesn't get better than this. Our GoPro comparison pointed out the wonderful features encompassed in this small device fit for any thrill seeker.
If you'd rather use $100 on something else, the Silver edition is a more affordable alternative to the Hero4 Black while still delivering about ninety percent of the Black's capabilities. And it even has a built-in display, which does come in handy. If you're fine with a lower video quality (although still good) and not being able to fit your camera with an external mic, then, by all means, go for the Silver.
For the less pretentious ones, we have the Session. If you've never used a GoPro before, and you realize that will most likely not need it all that often, you'd better stick to the tiny Hero4 Session edition. It's still a great action camera that gets most of the work done.