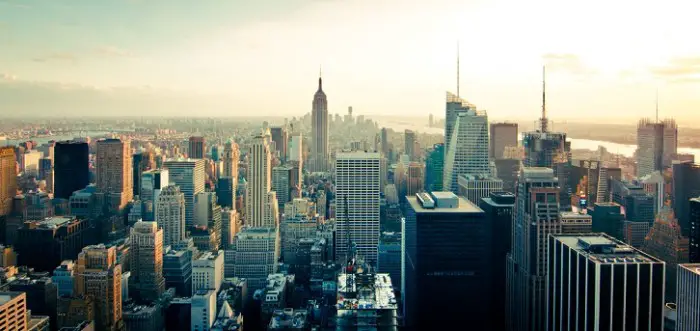 Cityscapes are the urban equivalent of natural landscapes. In visual arts such as photography, a cityscape is an artistic representation of the city's physical aspects. This type of photography can be just as rewarding as capturing landscapes on camera. Not everyone lives close to natural wonders, but that's no reason not to go out and explore your city.
Skyscrapers, historic architecture, people of all cultures, these are all great subjects for a stunning photograph. And amongst all the concrete, you can also find plenty of hidden gems. Furthermore, once it gets dark and the artificial lights dress up the city, there's an opportunity to take wonderful pictures of the glowing city. Many believe that the best time to shoot towns is during the night. The reality is that you can pretty much take your camera out anytime and still get perfect shots.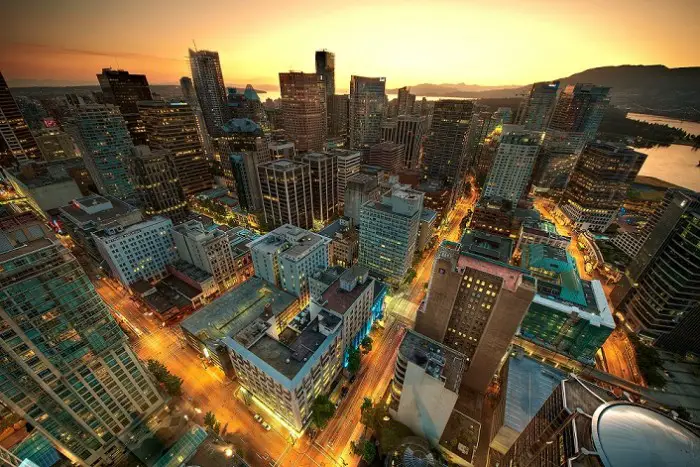 Photographing Cityscapes – Top Tips
1. The Right Gear
You don't need to invest too much money in doing cityscape photography. However, you need to have the following items in your kit:
DSLR or Another Interchangeable Lens Camera
Wide-Angle Lens
Tripod
Shutter Release
Photographing cityscapes is just like shooting landscapes. This is why a wide-angle lens is a must. It will give you the panoramic effect without requiring as much light as a telephoto lens does.
The tripod should also be indispensable, as you will take most of your photographs during the evening or nighttime. There's no better way to ensure the sharpness of your pictures than to place your camera on a tripod when taking long exposures.
A shutter release cable is also a good addition to your kit. Long exposures are tricky, and you can't press and hold the shutter for a long period of time without blurring the image. This is where a shutter release comes.
2. Wake up Early
Waking up very early in the morning gives you the opportunity of capturing cityscapes before the town gets busy with people and bustling traffic. During the first hours of the morning, you will have the city to yourself, which is great if you want to shoot interesting buildings without having pedestrians get in the way.
3. Explore the Hidden Parts
Side streets and back alleys usually hide street art. Graffiti looks great in pictures, and they also make a good background for portraits.
4. How to Capture the Whole Skyline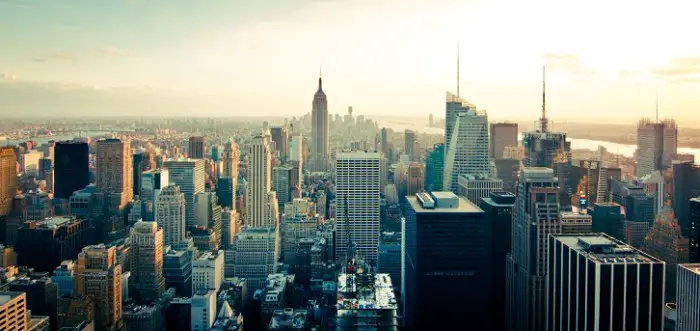 To capture a skyline, you will need a wide angle lens. When it comes to cityscapes, a good bet would be anything with focal lengths between 12mm and 35mm. This way, you can take a clear shot of a skyline without having to move too far from the city.
5. Start Shooting after Sunset
While the deep night is a great time to capture cityscapes on camera, do go out just as the evening starts settling in. The light is great, and you'll be able to get many details into your shot before the sky gets pitch black. Set the ISO to about 600 and the aperture to f/8. As the sun drops, you can decrease the ISO and increase the f-number.
6. Shooting after Dark
Once the evening has arrived, go find the ideal spot where you can see many building where lights are lit. Take out your tripod or place your camera on a straight surface. You can't rely on handholding it because you'll risk capturing blurry photographs. Set the camera to Aperture Priority mode and enable the self-timer if you don't have a shutter release cable.
7. Capturing Bridges at Night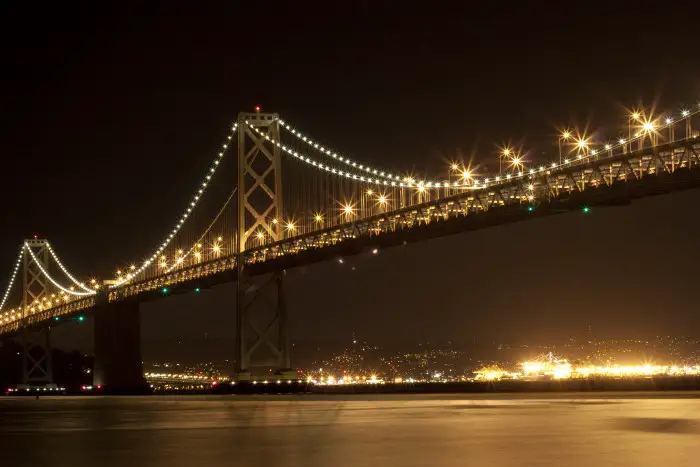 Glowing bridges look great in any picture as long as you know how to do it right. Once again, set your camera to Aperture Priority mode and the aperture to f/16 or more. Setting the White Balance to Daylight will warm up the colors. Don't forget about the tripod when shooting during nighttime.
8. Capturing Monuments at Night
Historical monuments look even more imposing during the night. Add some light traffic, and you're provided with an impressive scene for long exposure photography.
Just as before, set the camera to Aperture Priority mode and choose an aperture of f/16 or above, while letting the camera automatically pick the shutter speed.
9. Capturing Movement During Nighttime
One of the most common, yet still remarkable pictures, we see of cityscapes are those that show light trails done by traffic. To capture figures of moving cars and people, you must use the Manual mode on your camera and a small aperture for a greater depth of field. Anything from f/11 and f/32, depending on light conditions, should do the job. Set the ISO to a minimum, preferably 100, to ensure the least amount of noise possible. Capturing light trails flawlessly takes practice, so be patient and take lots of test shots.
10.  Look for Vantage Points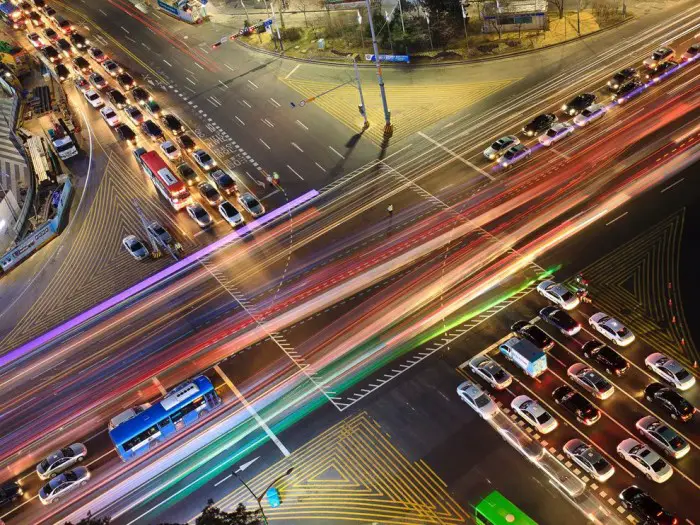 Speaking of light trails, practice long exposures by taking pictures of busy intersections during the evening. Traffic and buildings are great elements for a long exposure shot, but you have better chances of shooting lines and curves at the intersection of multiple busy roads.
Conclusion
Cityscapes can be satisfying to shoot but you will need a great deal of patience.  Finding the right location, figuring out what is the best time of day to start shooting, and setting up the gear, they all take time. As light changes frequently, and the so-called golden and blue hours actually last a little while, you will need to act quickly while not forgetting to do all the right settings.
Find out what makes the city you live in unique and use your camera as a tool to bring out your creativity. No matter how many times those landmarks have been captured on camera, you can always add a new perspective. Don't be afraid to include people and lots of movement. After all, cities are bustling locations, full of life and color. Additionally, you can always focus on tranquility and capture pictures in the park, away from the chaos of the streets.
Now go out and start making the most out of your city.