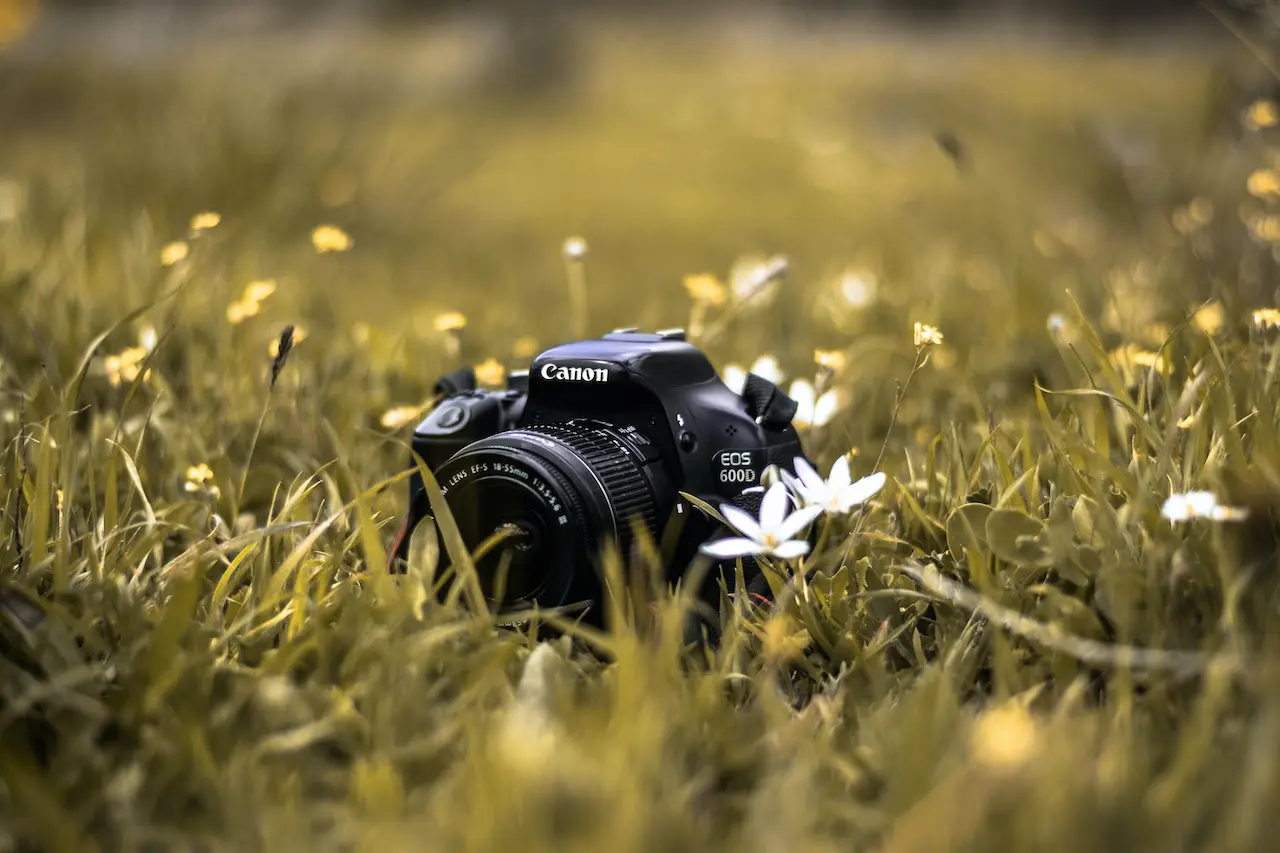 Wedding photography is a challenging and rewarding field that requires skill, creativity, and the right equipment. With advances in camera technology, there are now more options than ever for capturing stunning wedding photos. This guide explores the best cameras for wedding photography in 2023, taking into account factors such as image quality, low-light performance, and ease of use.
Full-Frame DSLRs
Full-frame DSLRs remain popular for wedding photographers due to their excellent image quality and low-light performance. The popular options are the Canon EOS 5D Mark IV and the Nikon D850. Both cameras offer high-resolution sensors, fast autofocus systems, and excellent low-light performance.
Mirrorless Cameras
Mirrorless cameras are becoming increasingly popular among wedding photographers due to their smaller size, lighter weight, and advanced features. The Sony a7R IV and the Panasonic Lumix S1R are two popular options. Both cameras offer high-resolution sensors, fast autofocus systems, and excellent video capabilities.
Medium Format Cameras
Medium format cameras are the ultimate choice for wedding photographers who demand the highest level of image quality. The Fujifilm GFX 100 and the Hasselblad X1D II 50C are popular options. Both cameras offer incredible image quality, large sensors, and advanced features.
Lens Selection
In addition to the camera body, lens selection is an important consideration for wedding photography. A fast, wide-angle lens is essential for capturing group shots and wide-angle scenes, while a fast telephoto lens is ideal for capturing portraits and candid moments.
Some popular lens options for wedding photography include the Canon EF 24-70mm f/2.8L II USM, the Nikon AF-S 70-200mm f/2.8E FL ED VR, the Sony FE 24-70mm f/2.8 GM, and the Fujifilm GF 110mm f/2 R LM WR.
Backup Equipment
When shooting a wedding, it is essential to have backup equipment in case something goes wrong. This includes backup camera bodies, lenses, and memory cards. It is also essential to have a backup plan in case of inclement weather or other unexpected events.
Many wedding photographers also invest in a backup power source, such as a battery grip or external battery pack. This ensures they can continue shooting even if their camera battery runs out.
Top Cameras to Consider:
The Canon EOS R10 is incredibly impressive, and Canon is taking it seriously. Equipped with a 24.2MP APS-C sensor, the capacity to capture 4K footage, and a maximum burst speed of 23fps when utilizing the electronic shutter, this camera is perfect for photographing weddings.
Featuring in-body stabilization and phase-detect autofocus, this Fujifilm camera offers the best value for a cropped sensor model.
The X-S10 represents a departure for Fujifilm, as it has many common features with the similarly-priced X-T30, but the design sets it apart. The most noticeable change is the more prominent handgrip, which is not typically seen in other X Series cameras. Additionally, the top plate has been simplified, making the controls less daunting.
The X-S10 is designed to be user-friendly for beginners while still offering a good range of physical controls and customization options for advanced users. It boasts a high-quality build and a versatile, foldable screen. 
The camera utilizes Fujifilm's exceptional 26MP sensor, producing images with great detail and vibrant colors. It also features a sophisticated 425-point system and an impressive 6-stop in-body image stabilization. Additionally, Fujifilm has developed a comprehensive selection of lenses for the X Series, making it ideal for wedding photography.
Nikon's affordable full-frame camera is ideal for beginners in wedding photography. You might assume that your initial wedding photography camera must have an APS-C Sensor, but reconsider. Nikon offers an amazing entry-level full-frame DSLR at a great price, and its larger sensor allows for improved performance in low light situations. While its continuous shooting speed of 4.5fps isn't the fastest, it's sufficient for most wedding scenarios. The camera's 24.3MP CMOS sensor produces stunning, true-to-color images and records 4K video.
To Sum Up
In conclusion, the best cameras for wedding photography in 2023 offer excellent image quality, low-light performance, and advanced features. Full-frame DSLRs, mirrorless, and medium format cameras are popular options, depending on the photographer's preferences and budget.
When selecting a camera for wedding photography, it is also essential to consider lens selection and backup equipment. A fast, wide-angle lens and a fast telephoto lens are essential for capturing group shots, portraits, and candid moments. At the same time, backup equipment ensures that the photographer can continue shooting even in case of equipment failure.
By investing in the right equipment and developing their skills, wedding photographers can capture stunning images that will be treasured by their clients for years to come.
Get the latest camera news and reviews here at TheFuturePhotographer. We sift the web to find and write about the latest camera tech trends.