Latest
on The Future Photographer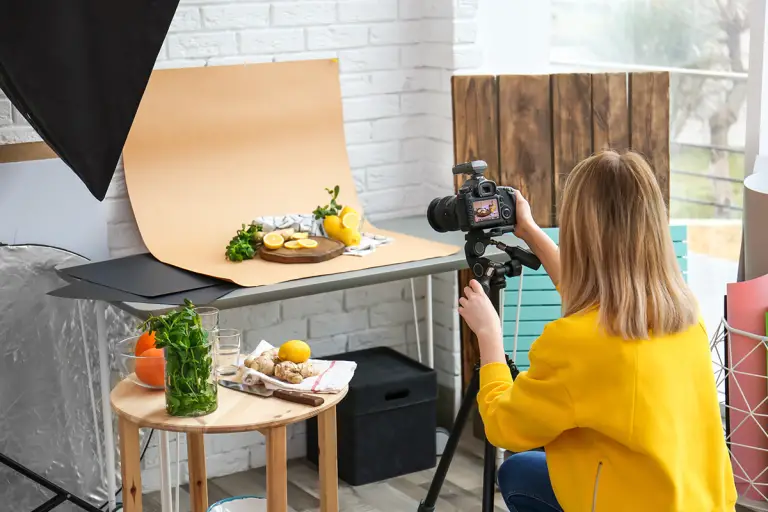 How to create a home photography studio in a few easy steps. Shoot product and portrait photography at home. Easy...
Read More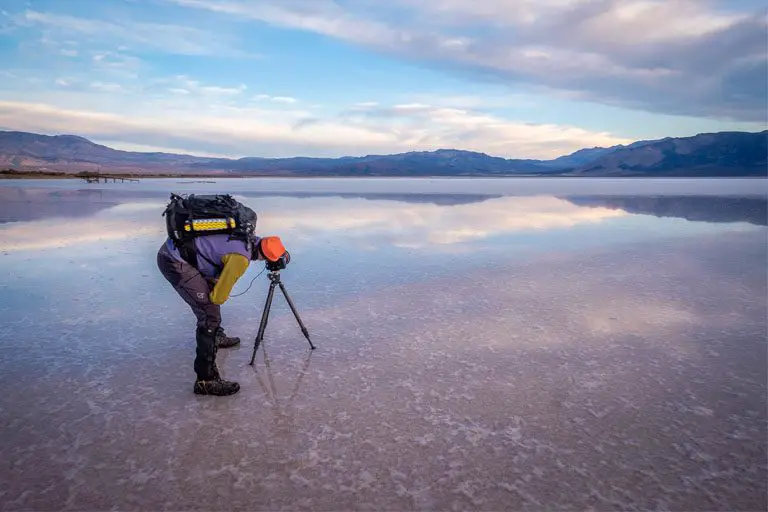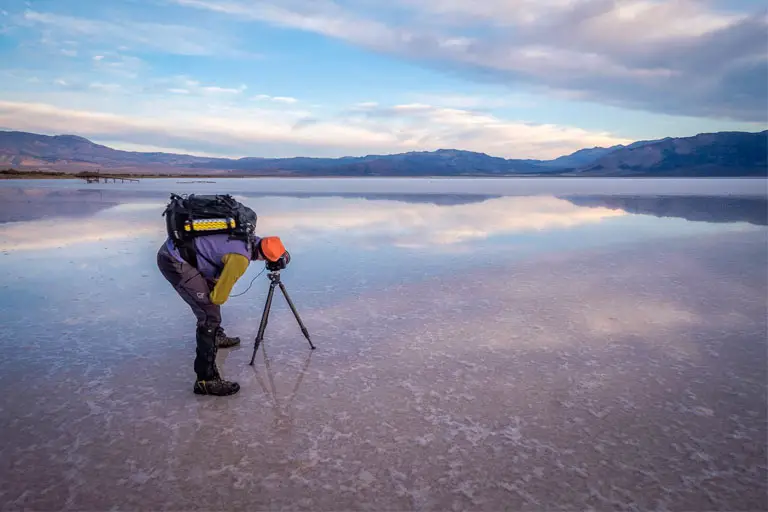 When you look at landscape photography on Flicker, 500px, and Instagram, you might think: "All I need is a good...
Read More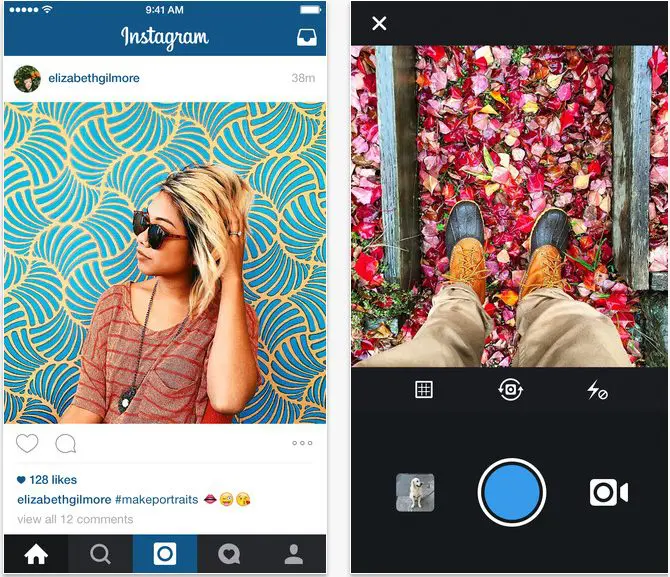 Smartphone photography is getting more and more popular as photo apps for iPhone are easier and more fun to use....
Read More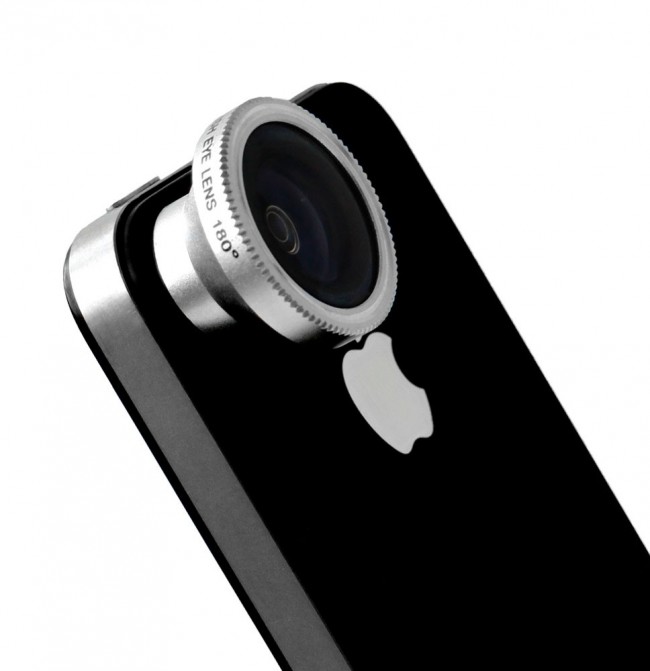 Are you looking to get creative this summer and make your photography rock with little money and effort? A fisheye...
Read More