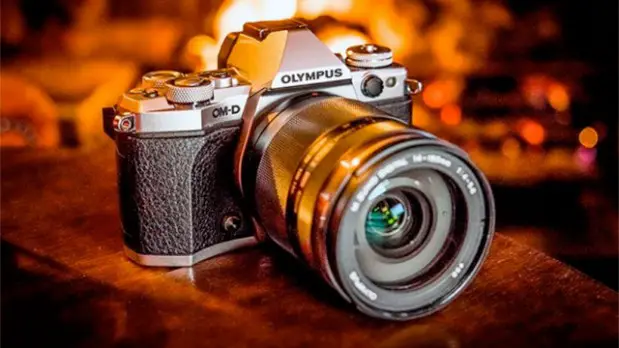 As the OM-D E-M5 II Olympus Digital Camera proves, it's hard to follow up a classic. The attractive and compact 16MP camera has the hard job of surpassing its predecessor, a camera that was so well-received, that making a second one, with improved specs, might turn into a major let-down.
Considering that Samsung's NX1 and Sony's a600 have already raised the bar in terms of capability, it would be hard for a new model to make much of a breakthrough. In addition to this, after the success of the first model, the E-M5 II has a tough act to follow.
Nevertheless, the new Olympus digital camera has done all it could do to move forward. Although the changes to the newer model aren't obvious, upon closer inspection it becomes clear that almost all the device's features have been tweaked, and ultimately, improved.
Olympus OM-D E-M5 II Specs: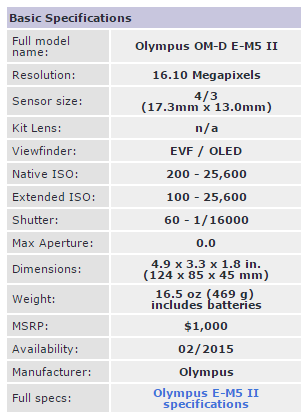 Here are the key specifications for the latest camera of the OM-D series.
40 MP multi-exposure smart mode
1/16000th electronic shutter speed
1/8000th sec maximum shutter speed
inbuilt Wi-Fi capabilities
1080/60p shooting, 1080/30p at 77Mbps
bounceable flash, clip on rotating
The predecessor of 2012's OM-D E-M5 is a splendid camera that successfully improved upon an award-winning flag-ship, without spoiling any of its original charm. While it may be true that other APS-C alternatives provide better resolution and ISO performance, this Olympus Digital Camera has more than enough features to make up for it.
OM-D E-M5 II Olympus Digital Camera Improvements
Three years after the release of Olympus's E-M5 I, the E-M5 II comes with major improvements that will take the series back to the forefront of user-friendly professional photography. The advancements include a five-stop image stabilization system, which is spectacular in its own right, a more powerful image processor, better shutter speed and incredible tilt/swivel LCD.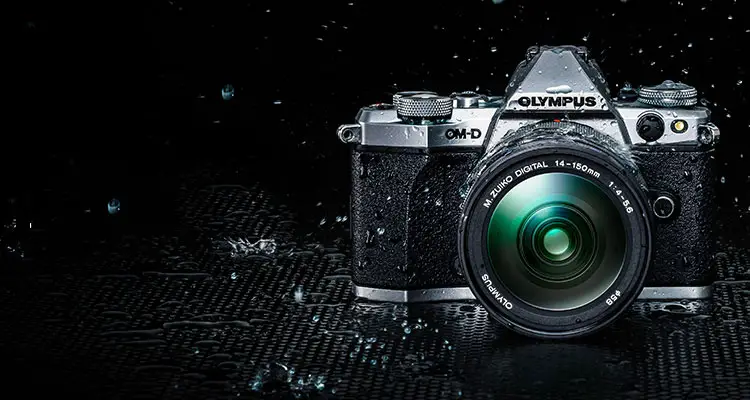 Another worthy improvement regards the system of controls, which receives several new feats. In addition to this, the already existing controls have been upgraded and reworked to provide better handling. What we really liked about the OM-D E-M5 II Olympus Digital Camera, is the fact that the electronic viewfinder received a huge boost in terms of magnification and resolution. All the new features ensure better ambient light levels, fast reaction and more accurate clipping around the point of focus.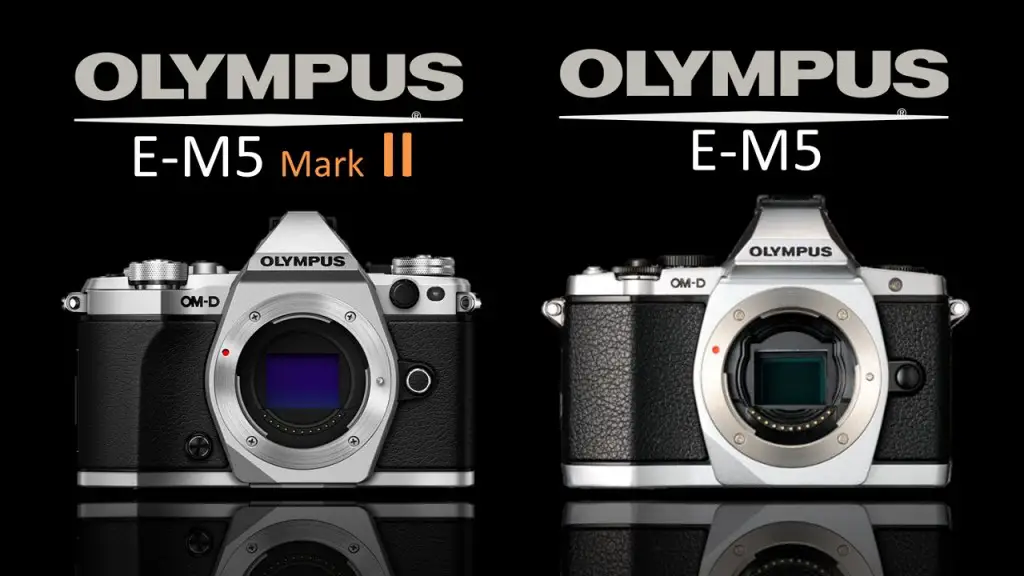 Clever Resolution-Enhancing Mode Breakdown
One of the neatest additions to the OM-D E-M5 II Olympus Digital Camera is the smart resolution-enhancing mode. Despite the fact that the resolution of 16-mega pixels remained unchanged, Olympus added this cool mode to the new model. But what exactly does it do? Simply put, it produces 39.9 MP Jpegs, which means 64-megapixel raw files.
In order to achieve this image quality you have to shoot 8 continuous shots (or in rapid succession) with the sensor position adjusted at half a pixel distance between them. These 8 frames will then be combined into a larger file with significantly better resolution. The only drawback to this feature is the fact that it doesn't work with dynamic subjects.
OM-D E-M5 II Olympus Screen & EVF
This is one of the features that direly needed improvements, because it was long overdue (at least in some eyes). The reason for this is simple: back in 2012, standards in electronic viewfinders were lower. The new E-M5 received an upgrade from the 1.44M EVF to a 2.36 one, plus 0.74x magnification. This places it on equal ground with entry-level DSLRs – a huge improvement. In addition to this, the 1024 x 768 resolution, which may not seem like a lot, is more than enough when stretched across the VF.
OM-D E-M5 II Olympus Digital Camera Design

At a first look, the camera looks almost like its forbearer However, several changes have been made. First of all, the upper area part of the grip has been curved towards the lens to offer a better grip. Secondly, the top-deck controls have been redesigned and the area to the right of the lens mount has received a new button for depth of field preview.
Thirdly, the lens mount release button, mode dial and AF assist lamp have also been enhanced with new features and better control. Several other minor changes have been made, that aren't visible right away, but significantly improve the feel of the camera.
Price & Availability
The OM-D E-M5 II Olympus Digital Camera went on sale in February 2015, with a body-only price of roughly $1,000. With this money you will also receive a bundled FL-LM3 tilt/swivel flash. The standard variants of the model come in black and silver, but there is also an $1,200 titanium-colored option that became available at the beginning of June, 2015.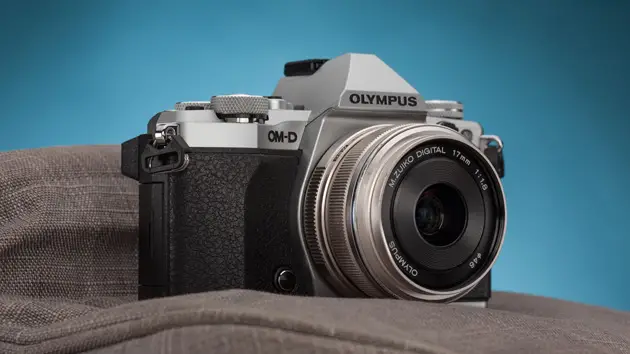 Accessory Options
If you want to enjoy everything that the E-M5 II has to offer, you might want to purchase some hand-grips and even tripod mounting brackets. Luckily for you, there are plenty of accessory options available. Like the previous model, the brand new camera is also has a two-part grip. The first part is called the HLD-8G, while the second one is called the HLD-6P, each of them with its own functions. You can shop around for suitable accessories online.
VERDICT:
All in all, the OM-D E-M5 II Olympus Digital Camera is a pleasure to use, and brings good improvements to its predecessors. Users who loved the previous model will be pleased with this compact camera. If you are an adept of imagery that has no post-processing, this device will provide the image quality you need.
Score: 9/10 – build quality, 9/10 – features, 7.5/10 – value, 7.5/10 – performance, 9.5/10 – design, 8.5/10 – image quality
Pros:
seamless handling – as expected of a compact camera.
quick 10 fps burst shooting and good video feature set
exceptional image quality
smart high-resolution mode for static scenes
good 5-axis OIS and improved EVF
Cons:
battery life is not ideal, especially for default settings
16-mega pixel sensor resolution feels out-dated
not the best controls
no 4k video feature (although this was never the focus of the model)
Recommended Read: The Best Digital Camera Reviews in 2015
Image Sources: 1, 2, 3, 4, 5, 6